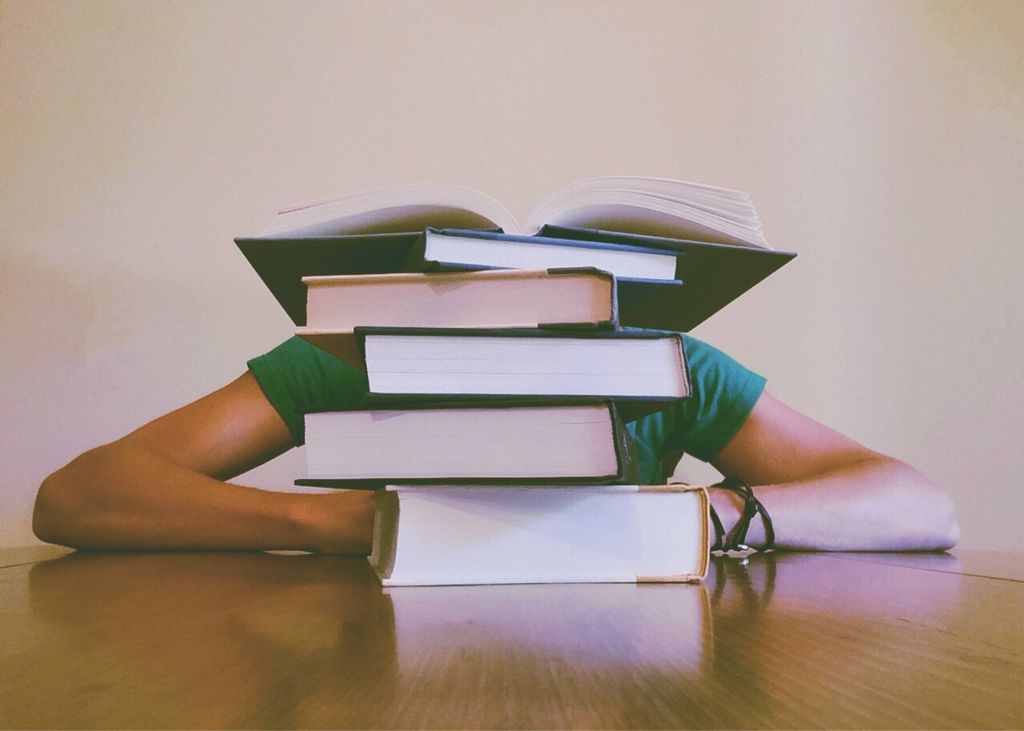 Literary Activism
What to Gift the Book Lover that has Everything? A Library, of Course.
Every book lover I know is genuinely perplexed when someone expresses their lack of interest in reading, and many of them attribute the lack of enthusiasm to missed opportunities to enjoy and appreciate literature at a young age. So, gift them the chance to be that opportunity by sponsoring a mini-library in their name! Two of my favorite non-profit organizations, Barbershop Books and Imagination Library, gift libraries to children.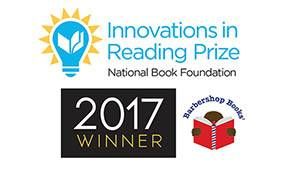 Founded by Alvin Irby, Barbershop Books provides mini-libraries in barbershops throughout the United States. The 2017 Innovations in Reading Prize awardee aims to recognize the cultural relevance and significance of barbershops amongst black youth—especially boys. Noting that "more than 85% of America's black male 4th grade students are not proficient in reading," (according to the United States Department of Education), Barbershop Books seeks to improve access and equity to socially and culturally relevant literature. Purchasing a package from Barbershop Books would provide continuous access to books for youth; each dollar donated results in twenty-seven minutes of reading a day that children may otherwise never enjoy. Donations can be made in any monetary amount ($10 provides 5 new books for a barbershop), but the best impact is to provide an entire library in a barbershop. The cost to sponsor one barbershop library is $175, which includes a bookshelf, 15 new books, and 15 replacement books. Other ways to get involved include volunteering your time, recommending barbershops that would benefit from a library, and recommending books (Remember, representation matters!). Check out their resources and follow them on Instagram!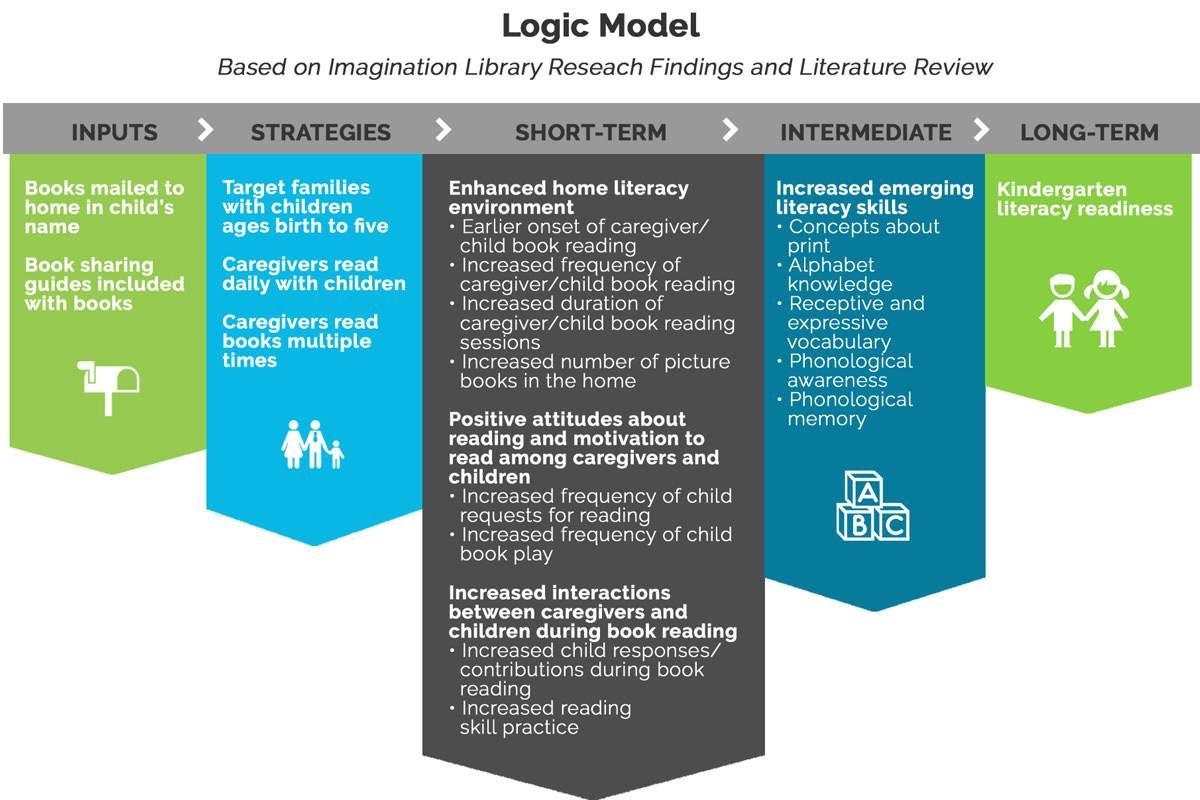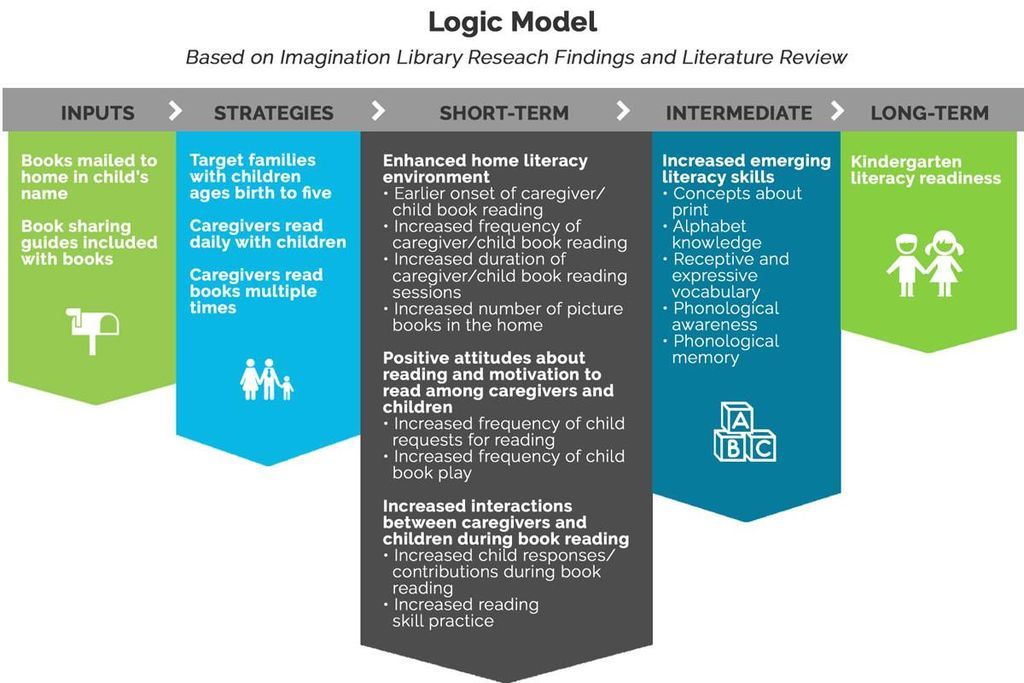 Imagination Library
, founded by Dolly Parton, began in 1995 with the hopes of encouraging literacy amongst small children in East Tennessee. Today, Imagination Library distributes over one million carefully selected books per month to children, up to five years old, around the world. Additionally, the website hosts access to age-appropriate activities and tips to encourage emerging readers. The cost to enroll a child in this program is free and the child receives a new book each month for five years! Donations can be made in any amount and each book costs approximately $2, so you can gift a child a new book each month for only $24 a year. Or, you can sponsor a child for the entire five years of the program for $120! Head over to their
site
to explore more ways to contribute to expanding literacy amongst children.
The best gifts are books. And, the best book gifts are the ones that keep on giving. Sponsoring one of these mini-libraries in the name of your gift recipient will not only bring a smile to their face, but will impact the literacy rates and school success of countless children.