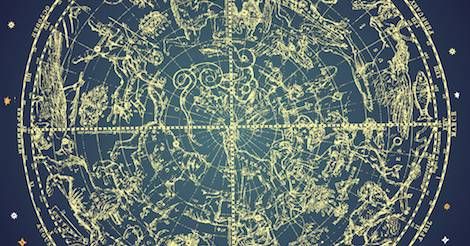 Lists
Zodiac and Books: What the Signs Do in Bookstores (and What They're Buying)
This content contains affiliate links. When you buy through these links, we may earn an affiliate commission.
The stars have aligned and you've got some free time to visit a bookstore (sweet!). Romantic match-ups and food recommendations based on your zodiac sign are all well and good, but what's really important is the zodiac and books. Are they in-and-out or spend hours browsing the shelves? Do they read the cover flap to make a decision about a purchase, or do they have to read the first chapter, too? I'm here to answer all your zodiac and book questions, so you can be prepared next time you walk into a bookstore.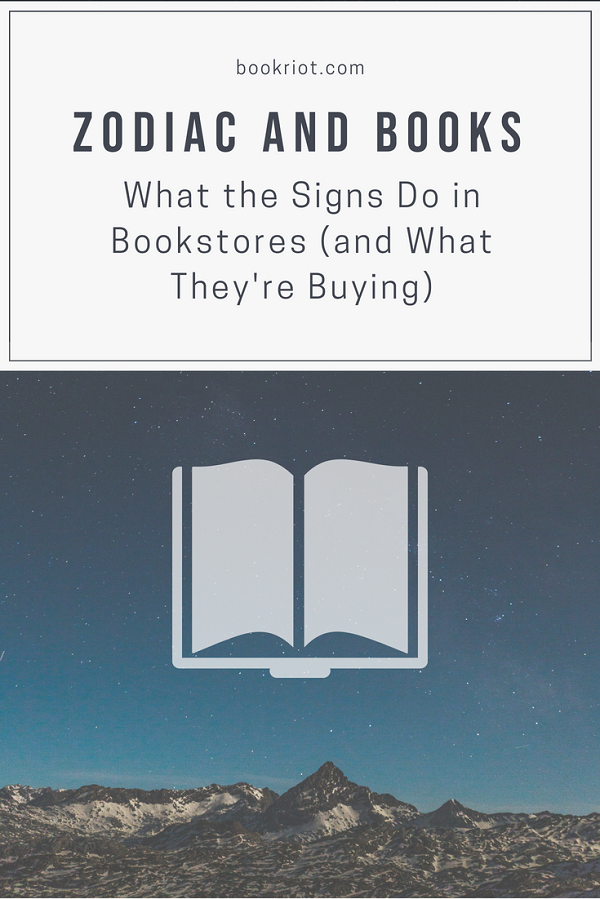 AQUARIUS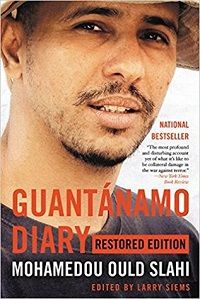 Enjoying a solo trip to the bookstore, the Aquarius always checks in on the new arrivals before venturing deeper into the store. They are extra friendly with the staff. When they enter the store, they enter with a purpose and know exactly what they're looking for. You'll often find them shopping for friends, too. If they can't find just the title they're seeking, they don't mind a reasonable alternative. They're slightly partial to ebooks, however, as a small contribution to the environment.
What They're Taking Home: Guantánamo Diary: Revised Edition by Mohamedou Ould Slahi and Larry Siems and The Short and Tragic Life of Robert Peace: A Brilliant Young Man Who Left Newark for the Ivy League by Jeff Hobbs
PISCES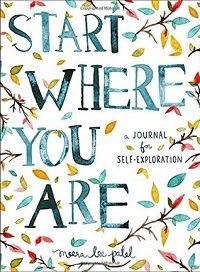 The Pisces walks through the store like floating on a cloud. Each movement is gentle and reverent. They're well aware of the dark horrors that can lurk in between the covers, though. Their book selection process is often done through the gut system—they don't know what they're looking for, but when it appears, they know it's just the thing. Pisces are great at picking out especially authoritative resources, but their preferences tend to be more emotional than cerebral.
What They're Taking Home: Journals by Kurt Cobain and Start Where You Are by Meera Lee Patel
ARIES
If you're want a bookstore buddy, an Aries is the way to go. Not only do they know what they want, but they can also guide you to your next best read. You'll finding them making a beeline for the DIY and social justice sections. Deliberate in their selections, they might not be big browsers, but they're sure to walk away with something meaningful. They don't mind big books, but they probably don't want to chat at length about them with the cashier. And while others might enjoy the novelty trinkets throughout the store, Aries has only one thing on their mind: books.
What They're Taking Home: Etsy Excellence: The Simple Guide to Creating a Thriving Etsy Business by Tycho Press and Daring Greatly: How the Courage to Be Vulnerable Transforms the Way We Live, Love, Parent, and Lead by Brené Brown
TAURUS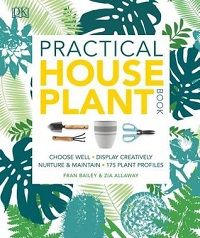 On the other hand, a Taurus will take their sweet time wandering through each of the shelving aisles in the bookshop. They can't be thorough enough as they look for the perfect read. Each book they pick up must be assessed in every way: the jacket, the dedication, the author biography, and more. Still, they'll spend the most time browsing poetry and selecting the most attractive editions, even if they already own the same text.
What They're Taking Home: The Collected Poems of Emily Dickinson by Emily Dickinson and Practical Houseplant Book by Zia Allaway and Fran Bailey
GEMINI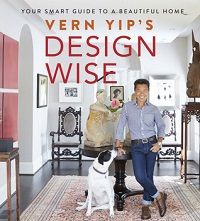 Gemini is a book caresser. They run their fingertips along the spines in some cinematic daze as they revel in the scents and sounds of the bookstore. Like cats, they enjoy the sunny spots in the bookstore, especially when the beautiful tunnel of light lands on a reading chair. They're likely to curl up and camp out for a while, so be prepared to stay if you're heading to a bookstore with a Gemini. Even as they're content in the bookstore, though, they have travel aspirations and love beautiful things.
What They're Taking Home: Rick Steves Best of Europe by Rick Steves and Vern Yip's Design Wise: Your Smart Guide to a Beautiful Home by Vern Yip
CANCER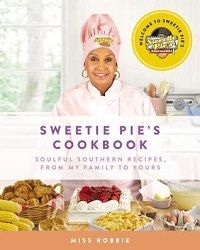 We can expect to find those of you who fall in under Cancer in the cookbooks. Shelves upon shelves won't satisfy them, but they spend hours flipping through recipes nonetheless. Cooking just happens to include every facet of their personality: their imagination, tendency to be sympathetic, persuasive abilities, and the fact that they enjoy breaking bread with their friends. They're probably taking deep breaths to enjoy the scent of new books all around them in the cookbook aisle. And if they're not there, they're probably in memoirs (especially food memoirs!) or thumbing through novels about chefs and cooking.
What They're Taking Home: Vegan Dinner Party: Comforting Vegan Dishes for Any Occasion by Sandra Vungi and Sweetie Pie's Cookbook: Soulful Southern Recipes, from My Family to Yours by Robbie Montgomery and Tim Norman
LEO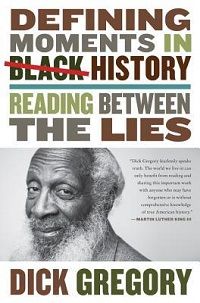 Novelty items are Leo's jam. Before diving into the stacks, you'll probably see them ramble through the pretty shinies (jewelry holders, fountain pens, journals, and other goodies). But soon after, our beloved Leos will head over to the books. Their walk will reflect the content of the stacks through which they walk: a march through history, a sashay through plays, a measured walk through mathematics, and a careful tiptoe by the mysteries. They'll be the first to invite you along on their bookish adventure (and they may even offer to buy you coffee).
What They're Taking Home: The Shakespeare Book (Big Ideas Simply Explained) by DK and Defining Moments in Black History: Reading between the Lies by Dick Gregory
VIRGO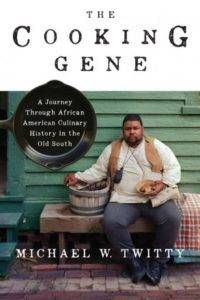 Virgos will move through the bookstore methodically. Like our Taurus friends, they enjoy a thorough and complete look at the available collection. You're likely to find them crouching to check out the lower shelves and maybe lingering by the journals with gorgeous animal illustrations on the cover. They may ask the store employees for advice on the best books—it's important things are well-researched and eloquent. Hardworking, they're often in the hobby aisle or hanging out with Leo in history.
What They're Taking Home: Paddle Your Own Canoe: One Man's Fundamentals for Delicious Living by Nick Offerman and The Cooking Gene: A Journey through African American Culinary History in the Old South by Michael W. Twitty
LIBRA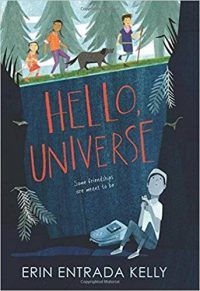 Our Libra buddies will go in with a plan, but abandon it the second they step foot in the store. Their eye will be caught by one cover or another and soon enough, they'll be fanning the pages open—because texture is important!—and sinking into the comfort that is holding a book. They'll likely visit the art section multiple times and aren't afraid to venture into children's literature. Soon, their treasures will be too many for their arms to carry, so they'll relent with a basket or otherwise reign themselves in and have a seat in a reading chair to assess each book more closely and commit to some. They like to leave kind notes behind in books waiting for their permanent homes.
What They're Taking Home: Van Gogh: The Life by Steven Naifeh and Gregory White Smith and Hello, Universe by Erin Entrada Kelly
SCORPIO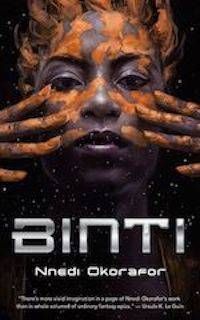 Scorpios are the definition of casual in the bookstore. They like to be comfortable and don't mind waiting for you while you take your time. Their main interests will lead them to hard science, computer science, and science fiction, but they'll visit other areas as their fancy strikes them. Before they purchase, they prefer to be sure about a book, so they'll probably spend a decent amount of time with individual items as opposed to long periods of browsing. Scorpios will also grab books they think their shopping buddies will be interested in.
What They're Taking Home: Dataclysm Who We Are (When We Think No One's Looking) by Christian Rudder and Binti by Nnedi Okorafor
SAGITTARIUS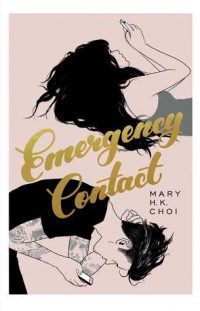 The Sagittarius among us will probably, like Libras, go in with a plan and quickly abandon it. It's nice to dream, but we all know the Sagittarius will take their sweet time in the bookstore. When another person is looking at the section they wish to graze, they'll find another area to browse to avoid feeling the pressure of move-along-now. While adult books have their own allure (especially nonfiction and memoirs), the Sagittarius heart lives in YA. But if you give a Sagittarius a few hours at a bookstore, they're going to want a coffee. And once you give them the coffee, they'll want a treat to go with it. And once they have a snack, they're going to need a book.
What They're Taking Home: Emergency Contact by Mary H. K. Choi and Shut Up, You're Welcome by Annie Choi
CAPRICORN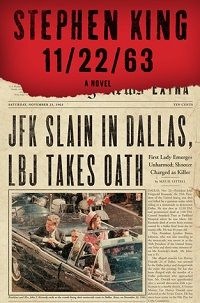 Capricorn is the most responsible book shopper. They research ahead of time, go in for what they want, and leave with just that. When they browse, it's by design and intent. On those occasions, they're probably in memoirs, cultural studies, hobbies, self-help, or fiction. Despite their restrained book-buying methods, Capricorns have impressive home collections (perhaps because they often order online). Capricorns rarely need assistance from store employees, but don't mind approaching for help when necessary.
What They're Taking Home: Fire and Fury by Michael Wolff and 11/22/63 by Stephen King
What's a trip to the bookstore like for you? Need a book recommendation based on your sign? Looking for a book for this month's horoscope? Happy book-buying. May the planets always favor you.