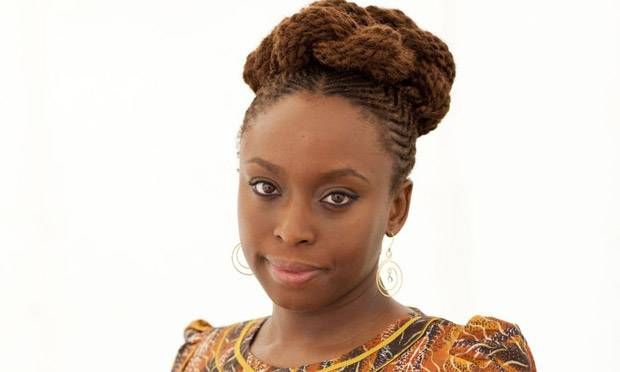 Welcome, fellow campers, and a hearty "Friendship to the Max!" to you. The pages of Lumberjanes contain mysteries upon mysteries and references upon references, and our goal here at What the Junk is to decode at least a few and gather clues along the way. Like all good sleuths, we shall begin at the beginning with Lumberjanes #1.
What the Joan Jett: If you love rock'n'roll, you're probably already familiar with the music of Our Lady of Blackheart Records. What you might not know is that she started her first band, The Runaways, at the age of 15 — not too far off for the Lumberjanes! In addition to carving out her own space in the dude-heavy world of rock, she was instrumental (pun intended) in nurturing the Riot Grrl movement, producing bands including Bikini Kill and L7. And, because why stop there, she's a spokesperson for PETA.
Oh my Bessie Coleman: Bessie Coleman was the first African American woman to earn a pilot's license and to stage a public flight in America, and she started out as a manicurist in Chicago in 1915. After learning more about the pilots of World War I, she taught herself French and went to France to get her pilot's license since none of the U.S. schools would admit her. Side note: Can someone please write us a crossover time-travel storyline featuring her and Carol Danvers?
Roanoke cabin: Is it chance that our campers are lodged in Roanoke cabin? Roanoke Island is the infamous site of a settlement that disappeared in 1590, leaving behind few traces and a whole lot of fodder for historically-inclined conspiracy theorists. As recently as 2013, researchers were still trying to reconstruct what happened, this time with fancy remote sensing techniques. One can only hope this foreshadows the weird adventures the 'janes will have, and not their sudden disappearance? This reader, for one, would weep.
Rosie: In a camp for Hardcore Lady Types, it was perhaps inevitable that the director be named Rosie (and a dead ringer for The Riveter). The burning question I have is, is Rosie a new owner or the latest (and most bad-ass) scion of a long line of Thistle Crumpets? The pictures on her office wall imply a certain continuity, don't you think?
What's the story, Wishbone?: Here's a '90s earworm for you! Rosie invokes our favorite literature-loving Jack Russell Terrier:
This issue's MacGuffin: What is the shiny-shiny in Rosie's cabin?