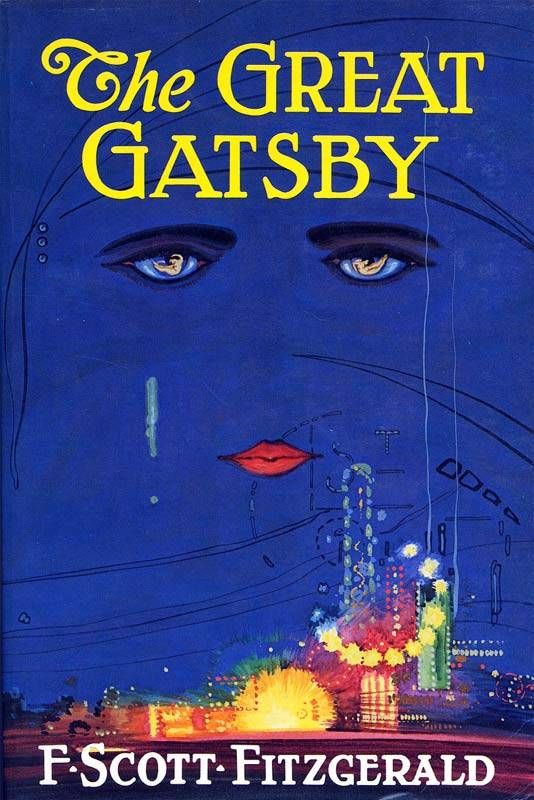 Classics
What Next? 3 Books Like THE GREAT GATSBY To Read After
This content contains affiliate links. When you buy through these links, we may earn an affiliate commission.
So you've read The Great Gatsby by F. Scott Fitzgerald, the fifth best book of all time according to the sage opinion of Book Riot readers, and are wondering where to go next for your early 20th Century literary fix? Well, these three books like The Great Gatsby should keep you reading, borne back ceaselessly into the library.
The proto-Gatsby. It may gall the most patriotic of American readers but possibly the origins of the greatest of the Great American novels is rooted in France. Alain-Fournier wrote Le Grand Meaulnes, his only novel, in 1913 before dying in the First World War aged 27. Its influence, however, wafts through 20th century literature like a modern fairy tale. It tells the tale of an idealistic adolescent, the titular Meaulnes who discovers a strange house in the woods, meets and falls in love with a young woman within, leaves two days later only to forget the way back. Meaulnes spends the rest of the novel trying to find the girl, and with it recapture that fleeting moment of adolescent bliss. It is as painful as attempting to catch the wind. Fitzgerald probably read it while in Paris in the 1920s, where it became a posthumous success. Le Grand Meaulnes translates as The Great Meaulnes. The echoes continue with its narrator, Francois Seurel. Like Nick Carraway in Gatsby, Seurel is a rather passive figure, in thrall to the titular hero's glamour and romantic quest. And just like Gatsby, Le Grand Meaulnes is melancholia in paperback. Only with a more seductive accent.
For me, most great American novels of the 20th century are only a few thematic moves away from Ralph Ellison's masterwork. Invisible Man is the Kevin Bacon of American literature. Race, politics, jazz, sex, and the incessant poking of the American Dream's papier-mâché veneer all rest upon the broad shoulders of its unnamed narrator. He is Gatsby's negative image. They exist mere miles from one another, but in different dimensions. While Jay and his Long Island ilk operate on the shrill, higher frequencies of the American ideal, Ellison's invisible cypher speaks, groans, and howls on its lower wavebands. Fitzgerald's louche, moneyed characters are marinaded in capitalism and entitlement, while Ellison's wrestle with Marxism and agitate their way out of poverty. Fitzgerald is Cole Porter to Ellison's Duke Ellington. The music of his prose is urgent, unsettling and demanding. Percussion trounces melody. All roads of reading should end here.
Featuring a dissolute rabble of Lost Generation types filling Europe's coffee shops and bars with their personal melodramas, The Sun Also Rises might be closer in terms of characters to Gatsby, but frankly A Farewell To Arms is simply Hemingway's best. Fitzgerald's Parisian drinking buddy published his bleak masterpiece in 1929, four years after Gatsby. War rather than partying forms the backdrop, but at its centre is a doomed love affair wrapped in modernist garbs. If you're a fan of last lines, A Farewell To Arms challenges Gatsby's closing zinger too: "After a while I went out and left the hospital and walked back to the hotel in the rain." Given the brutal events prior to this, it is as stark as having your soul removed with a metaphysical ice-cream scoop.
---
Rather than other books like The Great Gatsby, are you yearning for a deeper read into Fitzgerald's classic? We take a closer look at the last line of The Great Gatsby, as well as the first here.