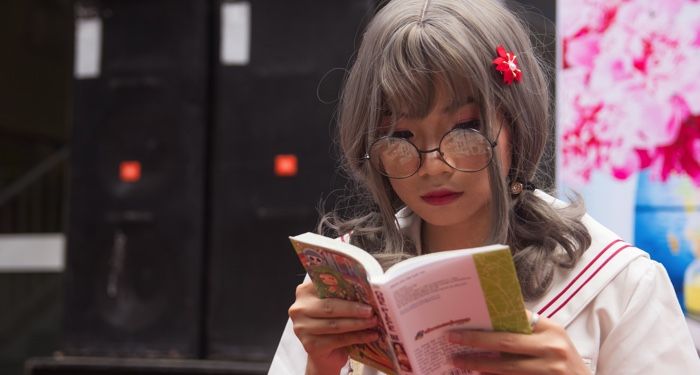 Manga
Quiz: What Manga Should I Read?
This content contains affiliate links. When you buy through these links, we may earn an affiliate commission.
It's the beginning of a new year, which means it's time to set new reading goals. One of my goals for 2023? To read more graphic novels and manga. I've enjoyed reading manga in the past, and in the last few weeks alone I've discovered some new releases that I can't wait to dive into. If you're like me and you're also excited about reading more manga in the new year, you've come to the right place. But what manga should I read? This quiz has got you covered.
Here's the thing about manga. The art can be stunningly beautiful. The covers are enticing. But if you go into a store and browse the manga collection, let's be real. It can be a little intimidating. As manga grows increasingly popular in the United States and more and more manga is being translated into English, we've kind of become spoiled for choice. Basically, we have more manga options than ever before, and it's hard to know where to even begin. Sure, a lot of the manga that's out right now is great. But how can you know which manga is the right one for you? Just answer a few questions about yourself and your preferences in this quiz, and we're going to find the next manga you're going to love reading.
But why stop at only reading one new manga series? Here are all the ones you could have gotten as your result: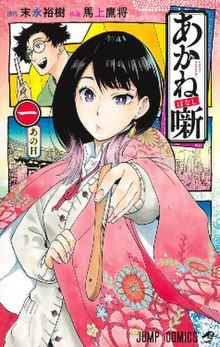 Akane-banashi by Yuki Suenaga and Takamasa Moue
This manga follows the story of teenager Akane Osaki as she explores the world of Rakugo, a form of Japanese storytelling where one actor plays the role of every character.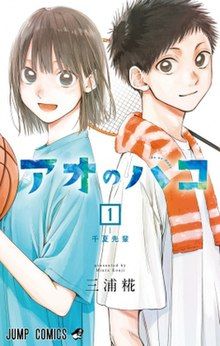 This manga is a will they, won't they romance between two junior high athletes, Taiki Inomata and Chinatsu Kano. Further complicating things is the fact that the two have to live together while they train!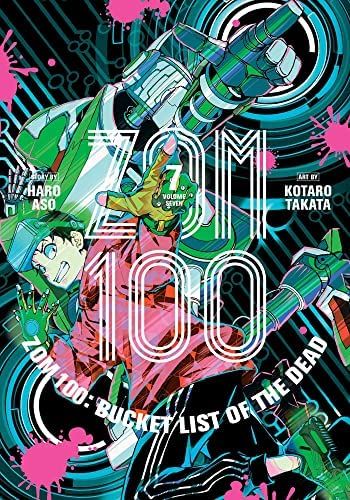 This apocalyptic manga is about former office worker Akira Tendou who, along with his group of friends, is attempting to check off items off of his bucket list before succumbing to the zombie apocalypse.
Orange by Ichigo Takano
In this manga, high schooler Naho receives a strange letter from herself, ten years in the future. According to the letter, Naho will fall in love with the new boy in class, who will then die when he is 17. At first Naho doesn't believe the letter, but then she notices everything the letter tells her is slowly coming true.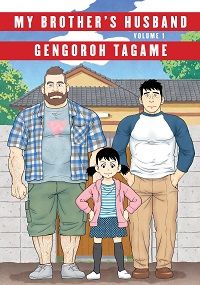 This charming, slice-of-life manga follows the story of Yaichi, a single father raising his young daughter, Kana, alone and working from home. Yaichi and Kana's lives are changed forever when Mike Flanagan, the Canadian widower of Yaichi's estranged twin, shows up on their doorstep.
Five new manga recommendations might not be anywhere near enough if you're hungry for more manga this year. Why not check out the 50 best manga you must read right now? Now let's make 2023 the year of manga!