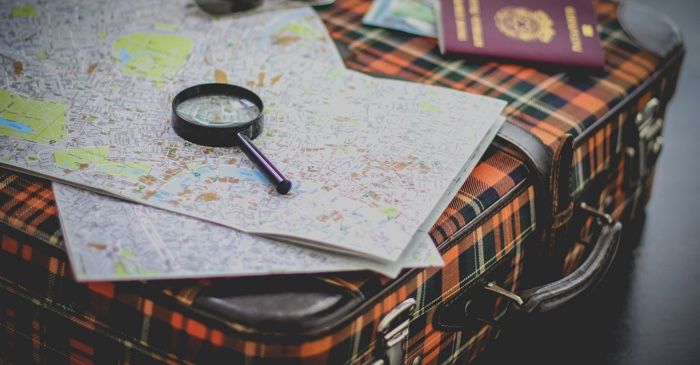 This content contains affiliate links. When you buy through these links, we may earn an affiliate commission.
When I find a new, exciting mystery series, I know it's time to clear space on my bookshelf. Like many mystery fans, when a new sleuth wins me over, I want to read every book they're in. So what is it about a good mystery series that makes readers like me commit for multiple novels, dozens of murders, and thousands of pages? The answer lies in the series' comforting blend of familiarity and intrigue. With a favorite series, I get to spend time with my favorite detectives and a cast of familiar faces, from police chiefs to neighborhood busybodies. Whether cozy or hard boiled crime, the best series give readers a chance to step into a familiar world that still offers guaranteed twists and turns with every crime. Here are the key elements of mystery series that keep readers hooked, book after book.
---
An endearing sleuth with a loveable sidekick solving murders and occasionally their own personal issues in a vivid setting is a recipe for a successful mystery series. If you want suggestions for your next favorite mystery, check out our list of the 25 of the Best Murder Mystery Books.