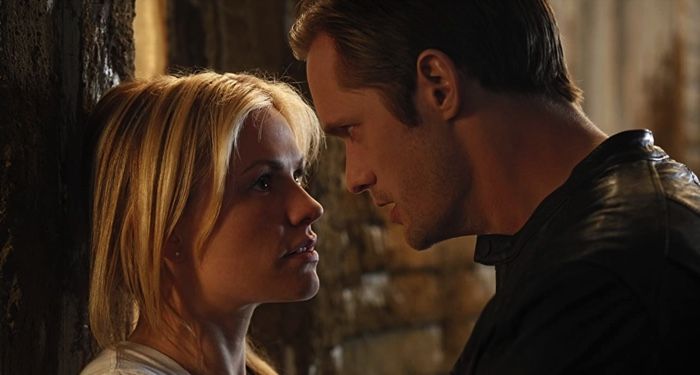 Horror
What Kind of Human Befriends a Vampire?
This content contains affiliate links. When you buy through these links, we may earn an affiliate commission.
Speculative fiction lore is littered with dramatic tales of vampire-human relationships. Some are romantic, some are turbulent, some are downright frightening. And yet they always seem to emerge.
Even if you're lucky enough to be in a universe like Twilight where benevolent vampires can be as good as—if not better than—humanity itself, these scenarios are, inevitably, fraught with life-threatening problems. The power dynamic would never be anywhere near balanced in such a relationship, to the degree that this alone could arguably make such a relationship borderline abusive from the start.
Further, it seems much more likely that a vampire would be animalistic and dangerous, rather than good. Hey, it's in their nature. It's what makes vampires so fascinating.
Which begs the question:
What kind of human engages in a relationship with a vampire?
I couldn't help but delve into some considerations in response.
Answer 1: A Person With a Human Problem
Answer 2: A Person Who Finds Out Too Late
ANSWER 3: A Person Vulnerable to Abuse
Answer 3: A Person in Need of a Protector
Counterpoint: Human and Vampire in Mutual Codependency