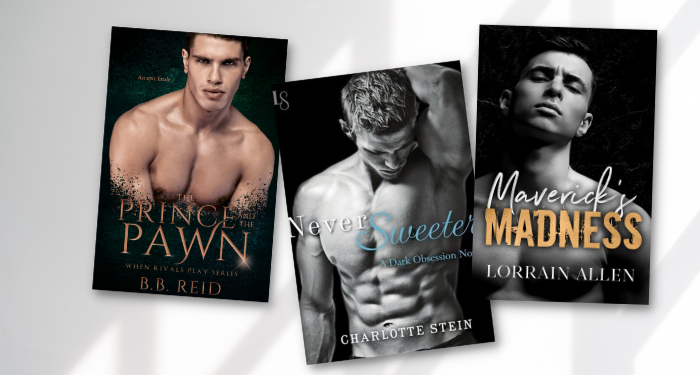 This content contains affiliate links. When you buy through these links, we may earn an affiliate commission.
Romancelandia has a jargon all its own. "Romancelandia" is jargon, in fact, meaning the romance reading and writing community. Just like with any new-to-you endeavor, figuring out the lingo of a new pastime or group can be intimidating. From acronyms to completely new words that have joined the lexicon, there's a lot to learn. Come with me as I break down one of the terms, and subtropes, to answer the question "What is bully romance?" (and why do so many people have so many feelings about it??).
As a reminder, much of the romance community exists online, the birthplace of many nomenclatures. Social media has been a gathering place of connection for romance readers, and it's only natural that terms develop and spread on them. There's romance Twitter, Reddit, TikTok, and Instagram (which is where I found my weekly virtual book club). Once we find a place that feels comfortable to us, romance readers latch on to one another. We've been taught that reading romance isn't something to be proud of, that steamy covers should remain hidden on our eReaders. Finding like-minded readers is a lifeline, and after we've connected, then we can start to deep dive into tropes and subtropes that heat us up. This is where bully romance belongs.
What is Bully Romance?
A bully romance is exactly what it sounds like: one main character (usually male) bullies the other main character (usually female), but the two end up falling in love. Bully romance is a subtrope of enemies to lovers. It's enemies to lovers on steroids. There is an obvious play with power dynamics between the characters. The best bully romances have an epic grovel, an especially delicious part of any romance novel. The grovel is when the character who has committed a wrong makes up for their mistake to the person they wronged.
Bully romance is not to be confused with dark romance. Bully romance is a step between enemies to lovers and dark romance. This is where things get a little tricky and subtropes start bleeding into one another. Bully romance can be dark romance, but often it toes the line, not quite crossing it. Dark romance is a twisty turny rabbit hole that you should definitely explore where tropes and subtropes overlap and intertwine. If you need a place to get started with it, rioter Jessica Avery has a list where you should start.
Why Do People Like It?
The term "bully" can be off-putting to some. Who would root for a bully to fall in love? Does this encourage bullying? Why glorify abusive relationships? A key point to remember here: romance novels are fiction. Stop yucking other people's yums. Romance novels are a place where people can let kinky parts of their sexual-fantasy lives unfold without any real life abuse, shame, or consequences. People who love bully romance would not tolerate that kind of behavior in their own lives, but on the page, they can lean in to their fantasies and fall for a fictional hero who hates everyone, including the heroine — until he falls in love with her, then she becomes special, the only one that can reach him.
I went to some of the experts for their views on the matter. Charlotte Stein, author of Never Sweeter – my favorite bully romance — said that the appeal is "at least partly about the catharsis and fantasy of someone who's treated you cruelly actually being sorry. And not just sorry, but desperate to make it up to you."
Andie J. Christopher, author of Thank You, Next and Hot Under His Collar, said, "I think the appeal is wrapped up in the idea that we work out and work on healing our traumas through both literature and real life relationships. And I think our awareness around trauma really ramped up during the ongoing mental health crisis of the pandemic." There's something to being able to "relive" a bullying experience that has a positive outcome rather than how it played out in real life.
Jo Brenner, author of You Can Follow Me, had an interesting point about perspective in bully romances. She said, "Sometimes the reader puts themselves in the bully's shoes and not just the heroine/victim's shoes, and it can be cathartic to see someone do terrible things…and still find love and an HEA."
Playing with power dynamics is another big draw for many readers. Brenner said, "the ones that really work for me are really taking on the idea of power and, more importantly, proximity to power." When the hero becomes obsessed with the heroine, he gives her some of his power that he had taken by bullying her. More than that, Brenner says, "We want to win, and if we can't on our own, then we want *him* to win, so we can win by proxy."
This is a complicated dynamic, and Stein said it's "important to acknowledge that the trope largely seems to feature young handsome cisgender heterosexual white men, and so a lot of it is going to be about the need many have to excuse what that specific demographic does no matter what it is."
Bully Romance Recommendations
You're hooked now and want to know more. Or at the very least, you're curious. Don't worry, fair reader, I have places you can start.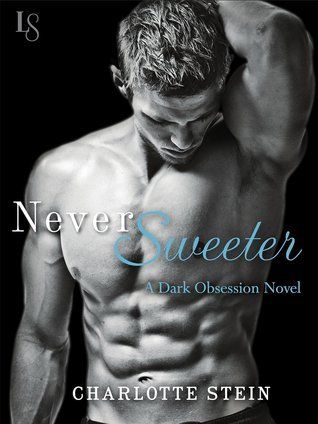 Letty Carmichael couldn't wait for college, so she could finally escape the hell that was high school for her. But when she sees Tate Sullivan, former bully and current wrestling champion, in one of her classes, she panics. More than that, the two of them are partnered on an assignment on sex in cinema. She can't possibly work with him. He can't pass on the opportunity to make amends.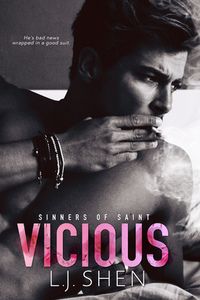 Emilia was bullied by Vicious all through high school, and when she escaped town, she thought she'd never have to deal with him again. It's 10 years later, and she finds herself in a predicament where she must work with him, and he's not interested in making her life any easier now than he did in high school. Emilia doesn't want to be attracted to him, but he wasn't known as a "Hot-hole" at school for nothing. Now that Emilia is back in Vicious's life, there's no way he's letting her go this time.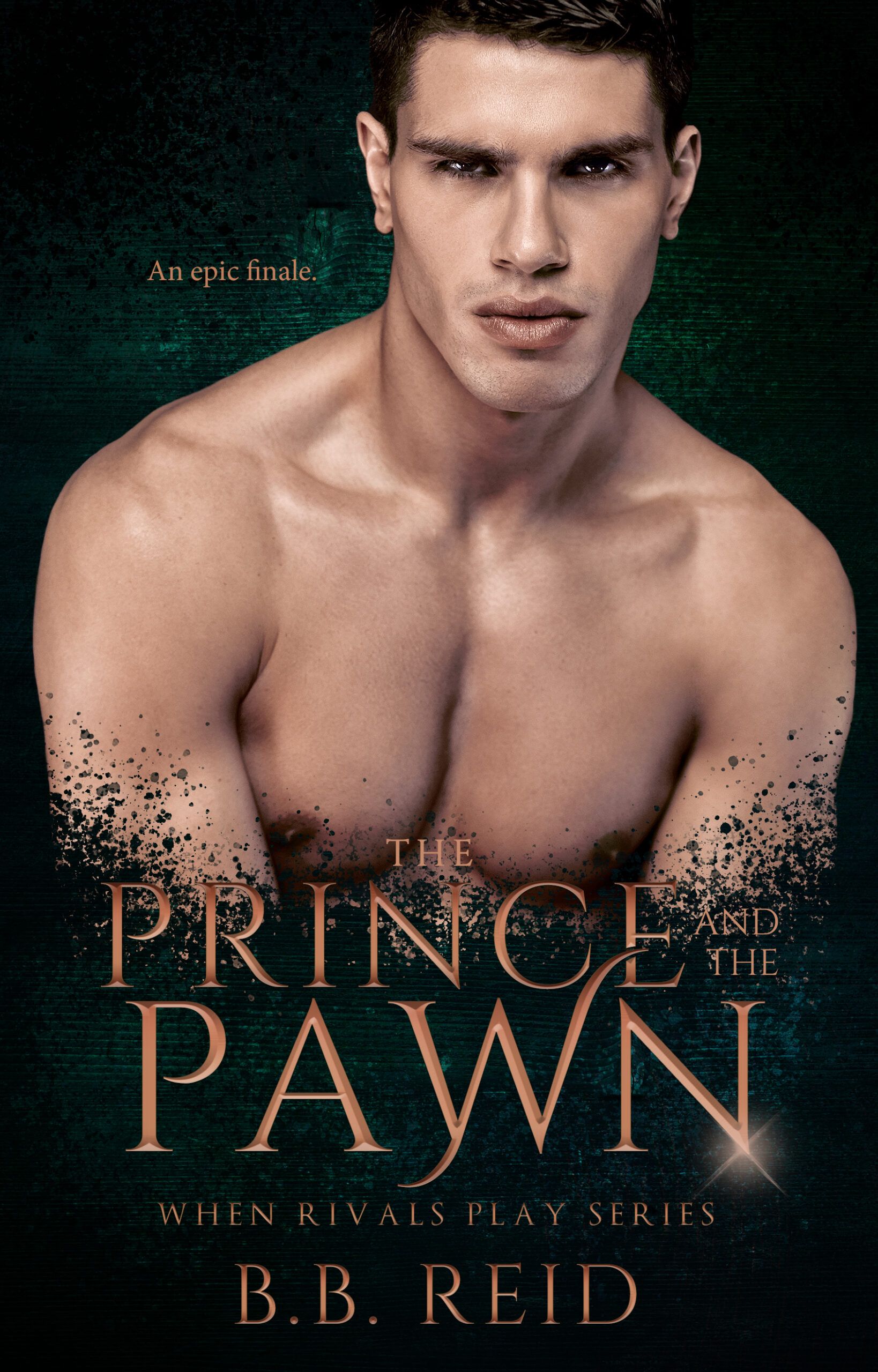 Tyra Bradley was fine being the mousy nerd, but she couldn't believe no one was calling out bully Vaughn Rees, a football player destined for the NFL. So she spoke up, and he took notice. Now this mousy nerd was caught in a game with a tiger, so she ran. She learned a secret that could keep him from reaching his NFL dreams. In the midst of their games, she revealed a secret that couldn't get out. Now they have to protect each other's secrets together and their hearts from each other.
Star quarterback, Maverick, invites new-to-school Cocoa to a pool party at his house. From the jump, he and his friends start to bully Cocoa. She does what they least expect: she fights back. They say hurting people hurt people, and Maverick is seriously damaged. He lashes out at her even more, now that she's a place his rage can fester. Cocoa won't back down. No matter what. Maverick never expected that he would be the one who finally gives in.
---
I hope this introduction to bully romance whet your appetite. If so, you should check out these reverse harem recommendations, and this list of dark romance books you'll love.