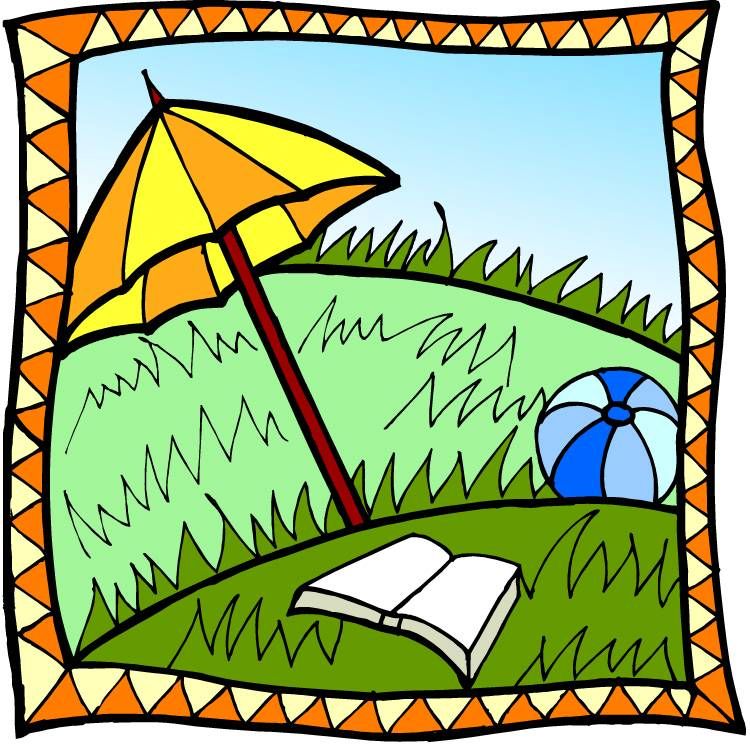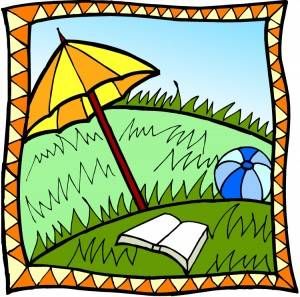 Is this the summer you're finally going to read War and Peace? Or, might you be endeavoring to plow through John Grisham's entire catalog, with a little Fifty Shades tossed in for flavor?
From where I'm sitting, either is acceptable. But there sure is a lot of ink spilled trying to tell you what to read during the languid summer months. Just about every magazine, newspaper, blog, your mom, etc., puts out a "summer reads list." But I can never tell what exactly makes a book a summer read, precisely.
Stephen King thinks you're a pretentious fool for reading "serious" novels during the summer. It, like, literally pisses him off. Mr. King seems to embody the argument of the "beach read" camp, which goes something like this: you should only read stuff that doesn't require a lot of concentration. You know, so you don't lose your place in the story when you get distracted by waves and sand and not-at-all-by-scantily-dressed-people.
The other side of the coin, though, is that during the long, relaxing days (or evenings, if you're unfortunate enough to have a day job) of summer, what better time to tackle all the stuff you've finally been meaning to read your whole life? Riot contributor Brenna kind of poked fun at this idea, but I think she's right that the notion of reading intellectually stimulating novels in cafés and parks on warm afternoons sounds terrific — whether or not it's a pipe dream.
And but, here's my definition of a "summer read": A book you read between the months of June and September. (Yaaah! Sorry…) The point is, a "summer read" isn't anything specific to me. Just looking at the books I've read over the last couple summers, there's certainly no overarching trend. They range from David Mitchell to Life of Pi to Vince Flynn thrillers. Hell, two summers ago, I even read Gravity's Rainbow.
So I may be in the minority that I don't give any special thought to reading habits over the summer. But, do you? Which camp do you land in — Beach Read Central, or time-to-check-some-stuff-off-my-reading-bucket-list? And more importantly, why?
____________________
Book Riot Live is coming! Join us for a two-day event full of books, authors, and an all around good time. It's the convention for book lovers that we've always wanted to attend. So we are doing it ourselves.