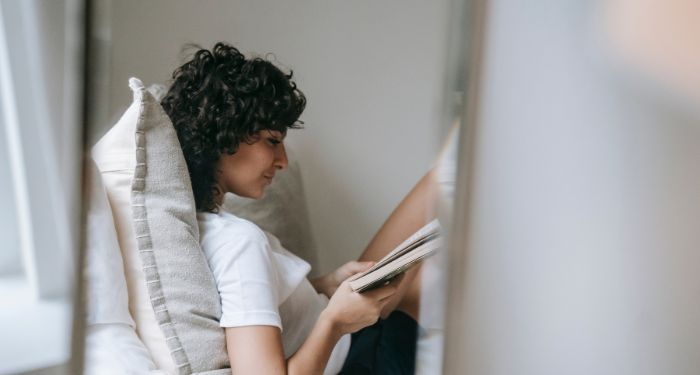 Mystery/Thriller
What is a RomCozy? 10 Books that Bring Together Romance and Cozy Mystery Tropes
This content contains affiliate links. When you buy through these links, we may earn an affiliate commission.
Romance and cozy mysteries are two of the most comforting, escapist genres. So books that blend the two would be the ultimate cozy read, right? If you're of a similar mind, good news: this sub-genre is called a romcozy, and it brings together some of the best elements of both genres.
So, what are romcozies? While I've started to see romcozies mentioned more often, the sub-genre and term appear to be new. The earliest usage of the word I could find was in a blog post by cozy mystery author Gabby Allan, who appears to have coined the word. She describes it as books that are a "rom com and cozy mixed into one."
Romcozies are similar to romantic suspense in a few key ways. Both sub-genres have at their hearts both a mystery and a love story. But romcozies are usually gentler and more humorous and all graphic violence are kept off the page. Also, unlike a traditional cozy mystery, romcozies may talk about sex and relationships more frankly depending on the series.
In some cases, the romantic subplot is fully established over the course of a single book. In others, the romance is more of a slow burn, developing and hitting different milestones (dating, moving in together, engagement, and so on) over a series. For that reason, unlike romantic comedies, the first books in a romcozy series may not involve a set HEA. Rather, each installment may lay groundwork for a love story developed throughout the full series alongside the standalone cases in each novel — similar to a mystery TV series with a romantic subplot.
Read on for eight examples of books that fall within the romcozy genre to get started, along with two upcoming romantic cozy mysteries to put on your TBR list.
---