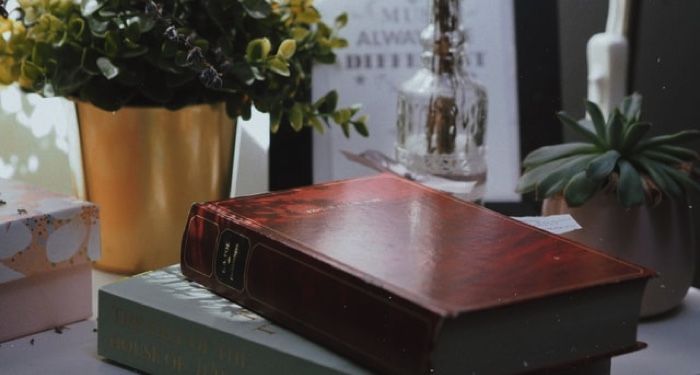 Educational
Where are They Now? Whatever Happened to Some Well-Known Authors
This content contains affiliate links. When you buy through these links, we may earn an affiliate commission.
Whatever happened to some of the most well-known authors of our time? Whether you're thinking about one-novel writers like Margaret Mitchell, famous recluses like Cormac McCarthy, or just authors whose books you've enjoyed, it's natural to think: "Where are they now?" For many authors, writing novels is only one facet of their careers: they may also pen essays, write nonfiction or short stories, or have another career entirely. For others, they may find that they had one story to tell and that once it was told, subsequent novels proved elusive; or their untimely deaths may have cut short their careers.
Whatever the reason, it's only natural that readers who have enjoyed one book from an author would go looking for another, and that pressure can be intense, especially for authors trying to follow up an award-winning novel or a popular best seller. As you'll see with many of the writers listed here, it can take multiple decades before you have another book to release to the world, and in some cases, it never happens at all. Whether they've kept writing, veered into other mediums, or taken on new roles, you'll be fascinated to hear what happened with each of the authors below.
---
To learn more the habits and lives of writers, dig into this list of 100 Must-Read Books About the Writing Life. And if you're looking for more examples of authors who have held other jobs, be sure to check out this post on 7 Best-Selling Authors Who Used to be Educators.