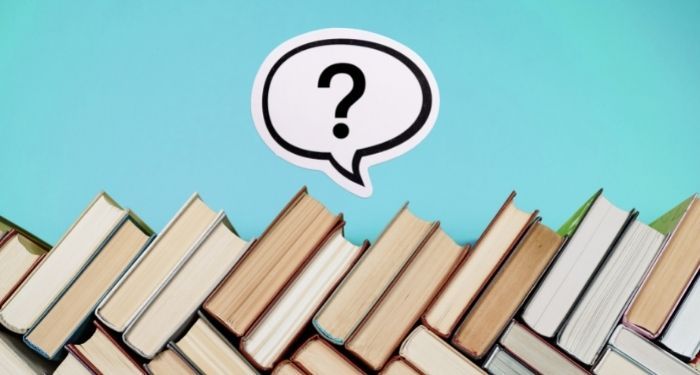 Quizzes
Quiz: What Fictional Character Are You?
This content contains affiliate links. When you buy through these links, we may earn an affiliate commission.
What fictional character are you? Have you ever wondered? If so — or if you are just bored and want to take a fun quiz — these 15 questions will help answer the question!
Fictional characters serves as archetypes for different types of people. Some who are highly specific and individual. Others have universal character traits and personalities that appear again and again across time and cultures. Reading books often helps us get into the mindset of the characters who narrate our favorite stories. But out of all the fictional characters in the world, which one are you most like?
This quiz won't completely answer that question. But it will tell you what character you are most like out of the ten possible answers I've chosen. Are you passionate and rebellious like Sula? Intelligent and methodical like Sherlock Holmes? Sensitive and loyal like Hamlet? Or perhaps you are more like one of the other characters from this quiz. . And if it turns out you haven't heard of the character you are most like, maybe you can add a new book to your TBR list. So now, without further blabbering from me, here is what you really came for…the quiz!
---
All Results
I hope you enjoyed learning what fictional character you are and gained some deep inner knowledge. To delve deeper into character types learn more about the Myers-Briggs Type of 202 Fictional Characters or peruse the Enneagram of 99 Literary Characters.