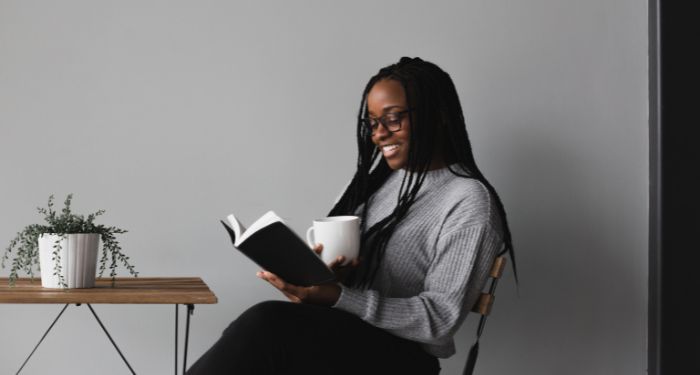 This content contains affiliate links. When you buy through these links, we may earn an affiliate commission.
As we settle into 2023, many of us lovely bookish people are busy drawing up our to-read lists for the start of the year. What book should I read as the long winter settles in around us? What bestselling or award-winning books did I miss from last year? What book should I put a hold on at your local library as soon as I can?
I'm here to help, with a super-scientific quiz that will comprehensively decide your January mood and match it to one of eight wonderful books that dropped in 2022. Are you more in the mood for a dark fantasy or a contemporary romance? Maybe you need to dig into the story of two creative childhood friends who end up building a video game empire together, or a fantasy about Old Hollywood and one young girl determined to become a star no matter how much of her soul she'll have to sell. Let's find out!
(Need more you-specific book recommendations? TBR is a recommendation service that can help you find your next great read with personalized picks, just for you!)
So here we go. Give me your favorite way to spend a snow day, your favorite winter-y animal, and before you know it, there will be a book recommendation at your fingertips. Enjoy!
Want to know all of the possible results? Here are all the books I recommend in the results of the quiz: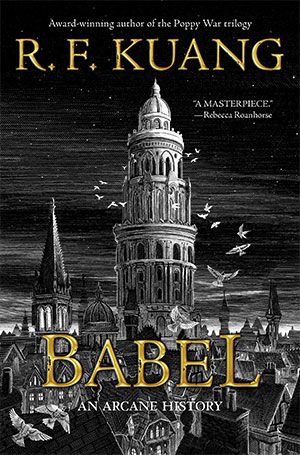 Robin is a Chinese student who finally made it to Babel, the world's center of translation and a utopia of knowledge and magic. But even as he studies, he's being pulled to the Hermes Society, which is trying to sabotage the silver-working that enables the British Empire to stay in power. He has to decide where his fight belongs, and whether it's possible to take down an institution from the inside, or whether it'll always come down to a fight.
Content warnings for racism, xenophobia, violence, classism, suicide and suicidal ideation, child abuse, violence/torture.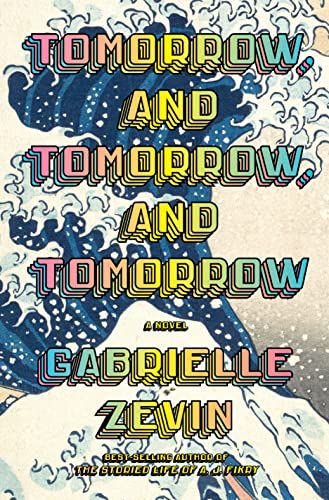 In this book named #1 of the year by many outlets, two childhood friends — Sam Masur and Sadie Green — reconnect in their college years, and decide to build a video game together. It's a book about friendship and love, and about the wonder of video games and their empowering qualities. It also has compelling disability representation. Sam and Sadie's story won't be straightforward — they are both as stubborn and independent as they are creative — but that makes this lifelong tale of friendship even more interesting.
Content warnings for gun violence, death, suicide and suicidal ideation, ableism, homophobia, toxic relationship, sexual and domestic violence.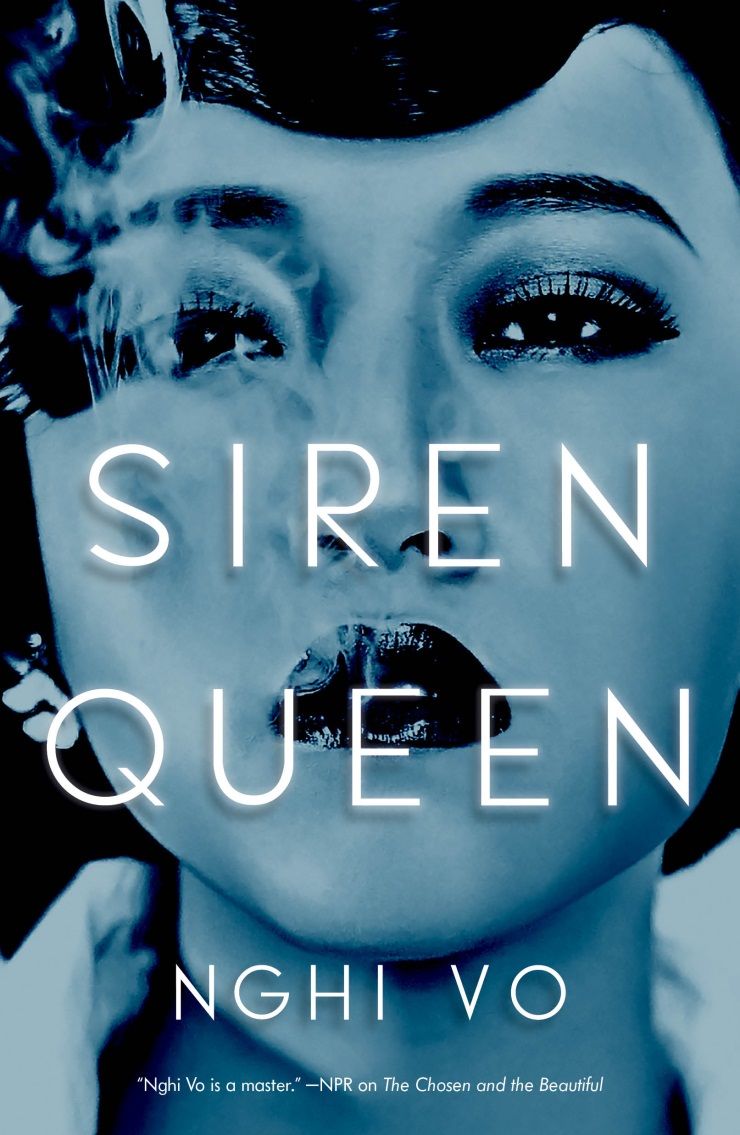 Luli Wei wants to be a star. In a version of Old Hollywood where the blockbusters run on blood oaths, sacrifice, and a dark magic that thrives in the shadows, it isn't easy for a Chinese American girl like her to make it. But she's determined to do so — no matter the cost. This queer fantasy has both red lipped silver-screen glamour and a rich, resilient protagonist who survives through fierce stubbornness and a refusal to fail.
Content warnings for racism, homophobia, misogyny, sexual harassment.
Named one of the best books of 2022, this novel features Sneha, a girl who just graduated into the recession, and who is struggling through a Midwestern corporate job, an older female dancer, and doing her best to send money back to her family in India. Will she and friends Tig and Thom make it through this precarious time in their lives ok? The book is a rich contemporary that deals vividly with trauma and community-building.
Content warnings for racism, mental illness, substance abuse, sexual assault, addiction, police brutality, fatphobia.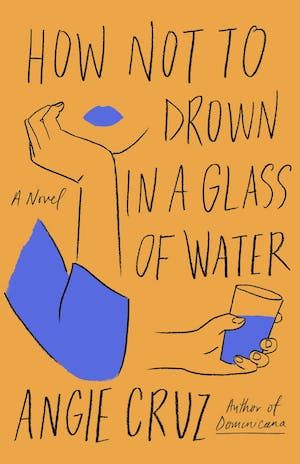 From the author of Dominicana comes another moving story: this one of Cara Romero, a woman narrating her life to a job counselor — from her love affairs with women to her arguments with her son, to her community's struggle with supporting each other and fighting gentrification, to dealing with debt and losing her factory job in the recession. She isn't perfect, and she knows it, and she really digs in about where she's messed up in her life.
Content warnings for domestic abuse, homophobia, child abuse, grief/death, miscarriage.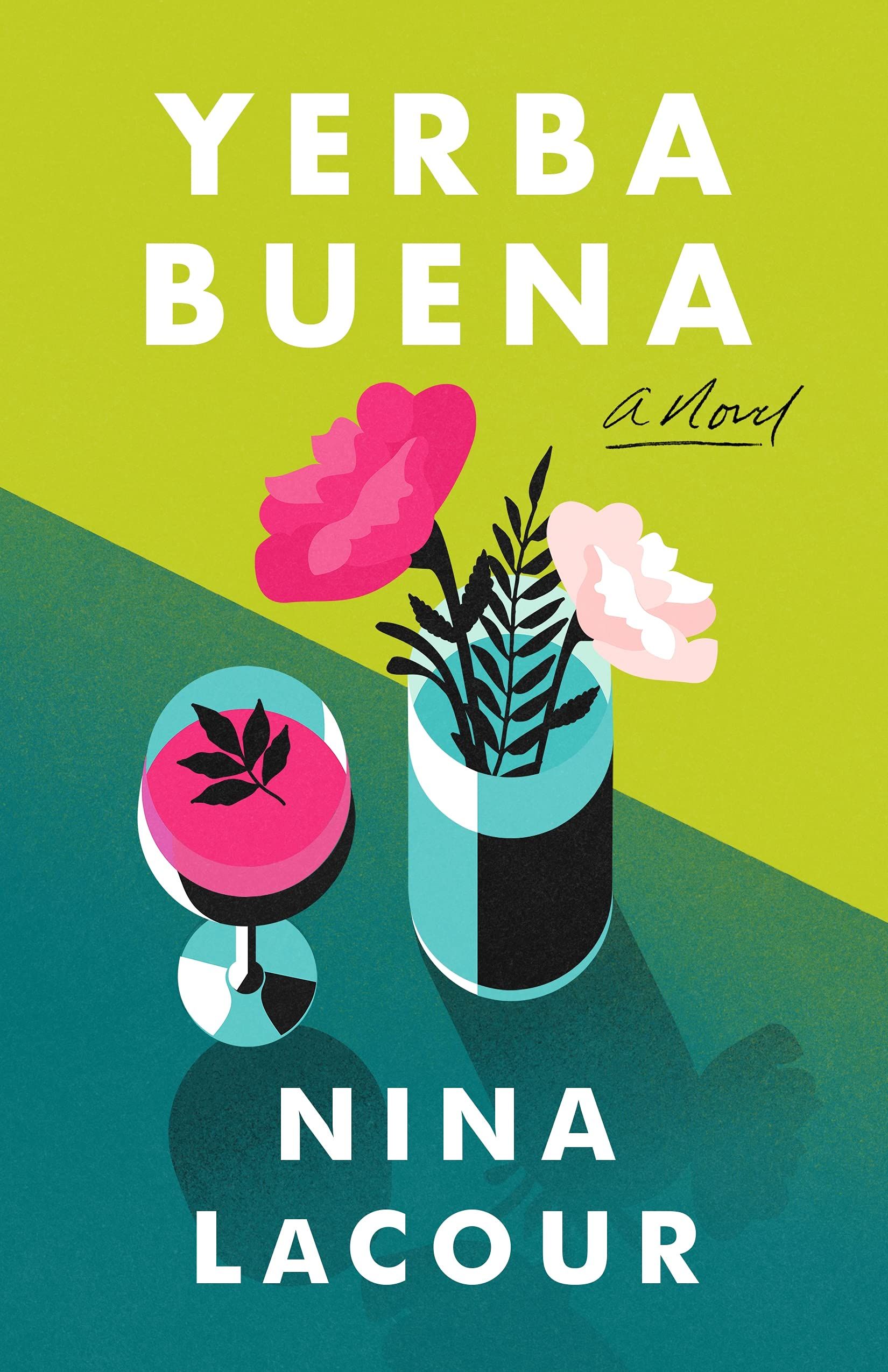 In this contemporary, two women are trying to find their place in the world. Sara Foster, a girl who ran away from her hometown haunted by the opioid crisis, who becomes a bartender, and Emilie Dubois, who is struggling with family history and falling into an affair with a local restaurant owner. The two stories weave around one another in this contemporary that's part romance and part visual story about trauma, grief, and growing up.
Content warnings for grief, parental death, sexual coercion/assault, substance abuse, addiction.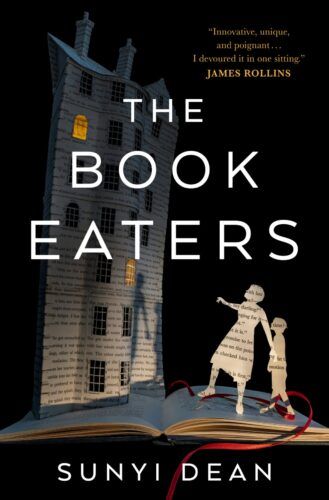 In this fantasy, a long genealogy of families are book-eaters, consuming words and stories to keep themselves at the top of the UK's mysterious elite. Devon has always wanted to do her part, has always believed the fairy tales she's been fed (literally), that she will one day be a princess. But when her fate turns out much less pretty, and when her family wants her to give up a child, she flees in order to keep them together. It's a fantastical tale of motherhood, possessive love, and survival.
Content warnings for violence, body horror, domestic abuse, sexual assault, child abuse, gaslighting.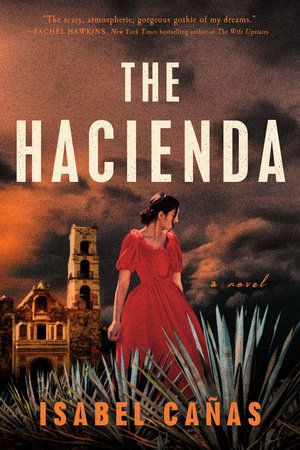 In this gothic thriller, Beatriz needs to marry as speedily as she can to make sure that she's safe in the aftermath of the Mexican government being overthrown. When recent widower Don Rodolfo Solórzano proposes, she ignores the rumors of what might have happened to his first wife and accepts his proposal. At Hacienda San Isidro, she begins to be haunted…and wonders if she made an awful mistake.
Content warnings for violence, death, rape, racism, abortion, parental death.
---
Want more recommendations? Check out our list of the Best Books in 2022. Want something more specific? Dig into the Best Science Fiction and Fantasy of the past year, or discover the Best Comics and Graphic Novels of 2022. Or, again, check out TBR for made-for-you recommendations!