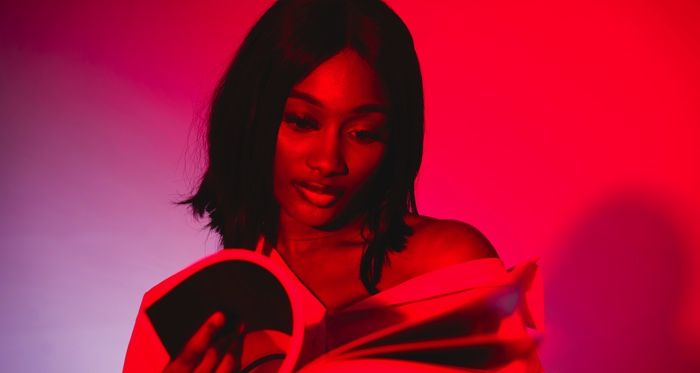 Quizzes
Quiz: What Book Should I Read Next?
This content contains affiliate links. When you buy through these links, we may earn an affiliate commission.
As we near the end of summer, school days approach and work threatens to amp up again. Vacation days have been used up and the beaches are closing. It's time to choose some final reads to get done before autumn and pumpkin spice and Halloween movies start taking over our lives, and then it's Thanksgiving, and then we're all putting together Christmas decorations too early and the year is almost over…
Sorry, I got ahead of myself there. Point is, it's time to turn to our final reads of the summer, and I want to help you choose which book you put on hold at your local library.
Now, I'm sure you've taken many a book quiz. I've written many a book quiz. And I know a lot of them have similar questions. You start to get an idea of where you're headed. What genre you're going to get. What vibes the book will have.
I put a lot of work in to make sure that this quiz is unpredictable. On your end, at least. On my end, I've plotted to get you a book recommendation that matches the deeply seeded reading desires you probably didn't even know you had. To match you with the book you didn't even know you needed. Trust the process.
---