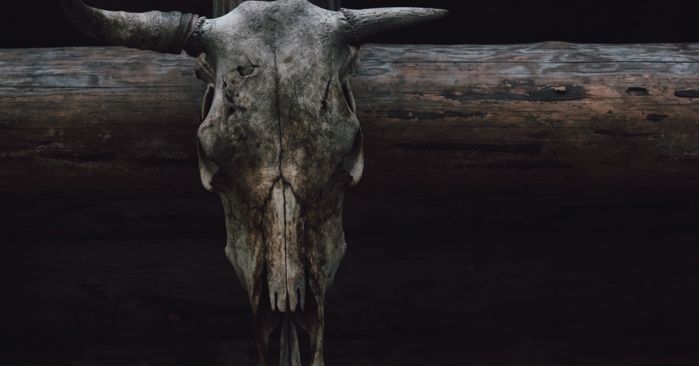 Lists
A Beginner's Guide to the Western Gothic Genre
This content contains affiliate links. When you buy through these links, we may earn an affiliate commission.
"The…what?" I hear you say. Saddle up, partners, and let's explore western gothic, a genre you have definitely heard of but maybe never had a definition for.
What is Western Gothic?
Wikipedia defines "gothic western AKA western gothic AKA prairie gothic" as "a subculture that blends gothic and western lifestyles that are notably visible in fashion, music, film and literature." While that is a helpful start, what exactly does that mean?
Western gothic is, at its core, the story of The Mysterious Man/Person In Black. It expands rapidly from there, taking a typical cowboy story to a deeper, more antihero place. It turns out that at this point, western gothic has worked itself into many aspects of literature and other forms of art. While gothic themes explore the darkness within, westerns tend to lean toward the light—white hat cowboys being straight-up (verrrry straight) heroes, etc.—and the blending of the two leaves the reader in the liminal space between light and dark.
A key aspect of the genre is, as one familiar with other gothic literature, the atmosphere. It must be dark, it must be chilling—if not literally then emotionally. Usually, gothic literature has an environmentally chilling atmosphere—it's dark and cold, sometimes snowing, perhaps an English or New England winter. In contrast, western gothic often has elements of heat, similar to southern gothic.
The Best Western Gothic Books
---
If you're looking to take a step into a sister genre, check out Annika's excellent list of gothic horror.