News
Wesley Chu's TAO Series is Coming to TV
This content contains affiliate links. When you buy through these links, we may earn an affiliate commission.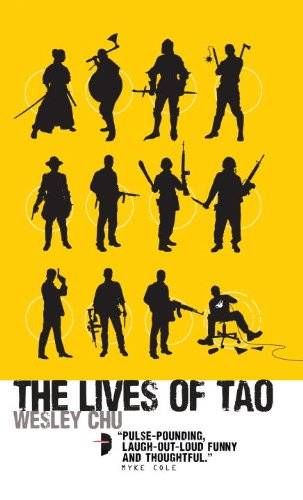 Good news, fans of Wesley Chu!
The Tao series—The Lives of Tao, The Deaths of Tao, and The Rebirths of Tao—is being developed for television by the production company F&B. Yes, those are the same folks who brought Agent Carter to ABC.
The Tao series is a roller coaster of a genre mashup where science fiction meets alternative history meets political thriller.
The main character is Roen Tan, an out-of-shape IT slacker with no purpose in life. One night, on his way home from a drinking binge, Roen becomes the unwitting host of a centuries-old alien named Tao. Instead of complaining about work and eating too much pizza, Roen finds himself in the middle of an alien civil war where the future of the entire human race hangs in the balance.
The title of the upcoming TV series will be The Lives of Tao, and Chu himself is tied to the project as a consultant. No network has been connected to the project as of yet, and no air date has been set.
The Lives of Tao has the potential to become great TV entertainment, especially if the creators tap into Tao's explanations of how his alien race, the Quasing, has influenced events on Earth throughout human history.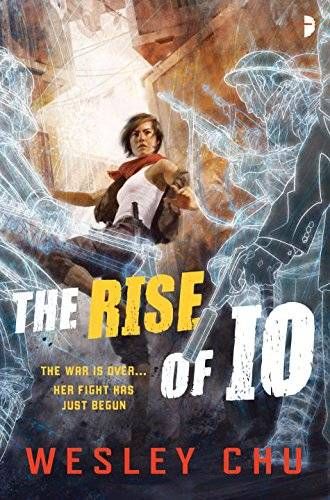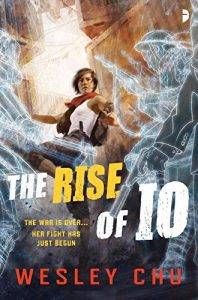 While you wait for The Lives of Tao to hit the small screen, check out Chu's most recent novel, The Rise of Io, which also takes place in the Tao series universe.
Read more about the Tao series's adaptation for TV at Angry Robot.