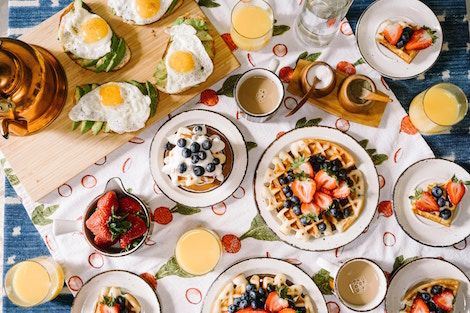 News
We're Taking The Day Off!
In honor of the U.S. Thanksgiving holiday, we're taking the day off today. We'll be back tomorrow with our regularly scheduled programming. Whether you're planning to stuff yourself on delicious eats, spend the day indulging in great books (maybe a book by a Native American author), or not doing anything out of the ordinary, we hope you have a great Thursday and we'll see you tomorrow.
In the meantime, here are some great photos of animals with books to bring a smile to your face.