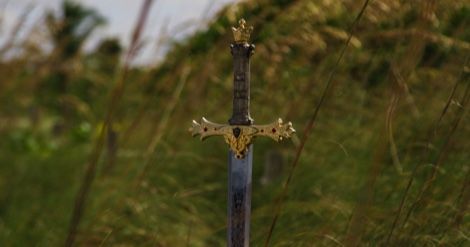 Looking for wonder and adventure in far-flung settings not often found on the page? Then you're in luck, because today we're celebrating and exploring fantasy traditions, retellings, and works in translation from around the world!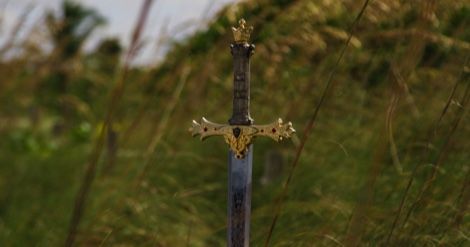 Enjoy a full day of fantasy, and find exciting reads for your To-Be-Read through these epic posts:
Fantasy From Around the World in 7 Comics and Graphic Novels
From Africa to the Middle East to indigenous America, we're exploring the magical realm through these fantasy comics from around the world.