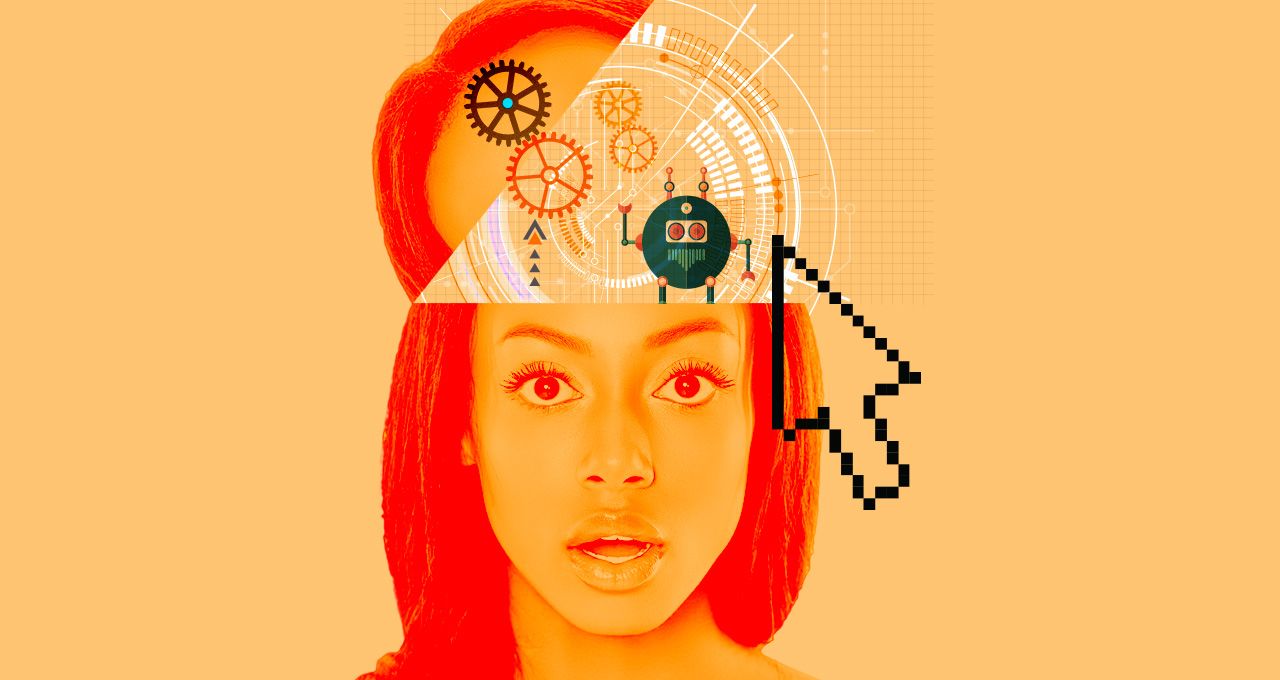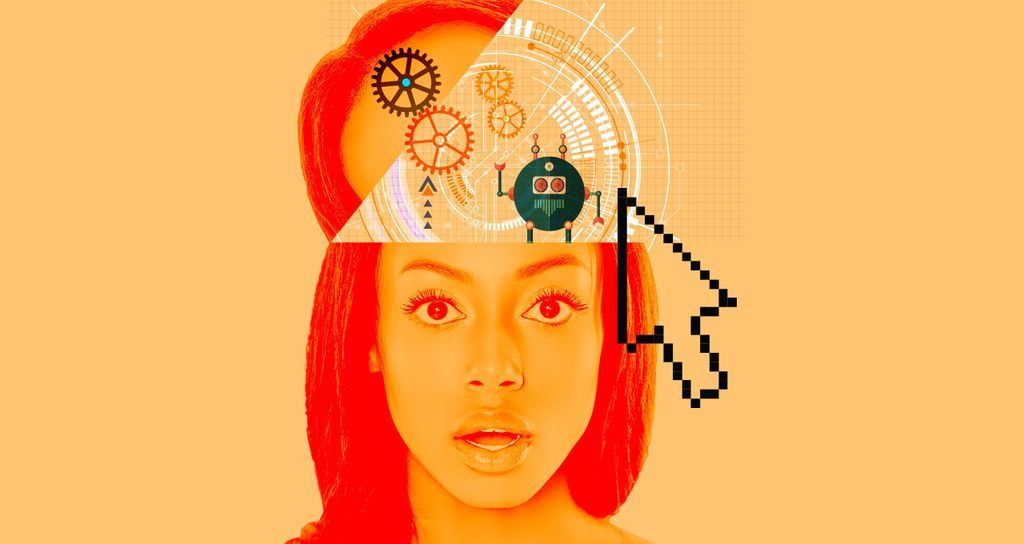 We're Celebrating Tech Week!
Let's get technical! It's Tech Week here at Book Riot, which means we'll be discussing all things technology and tech-inspired on the page all week long. From kids' books to comics to nonfiction, and more, we've got your tech TBR covered.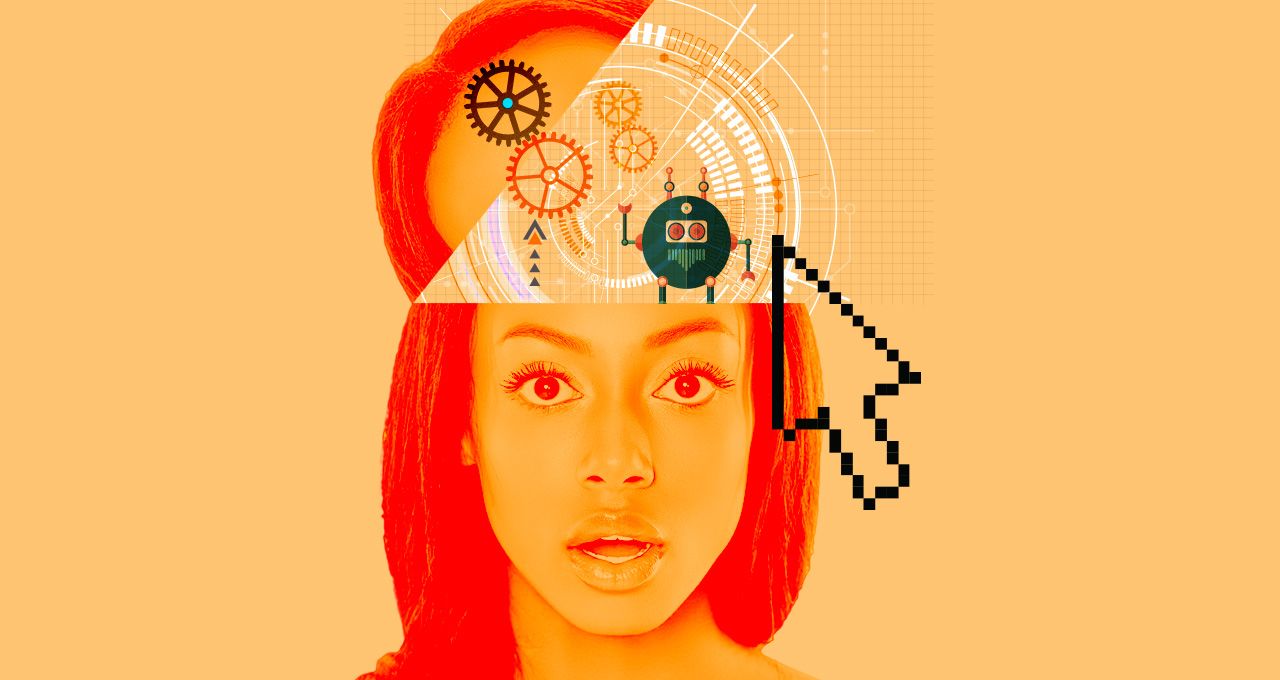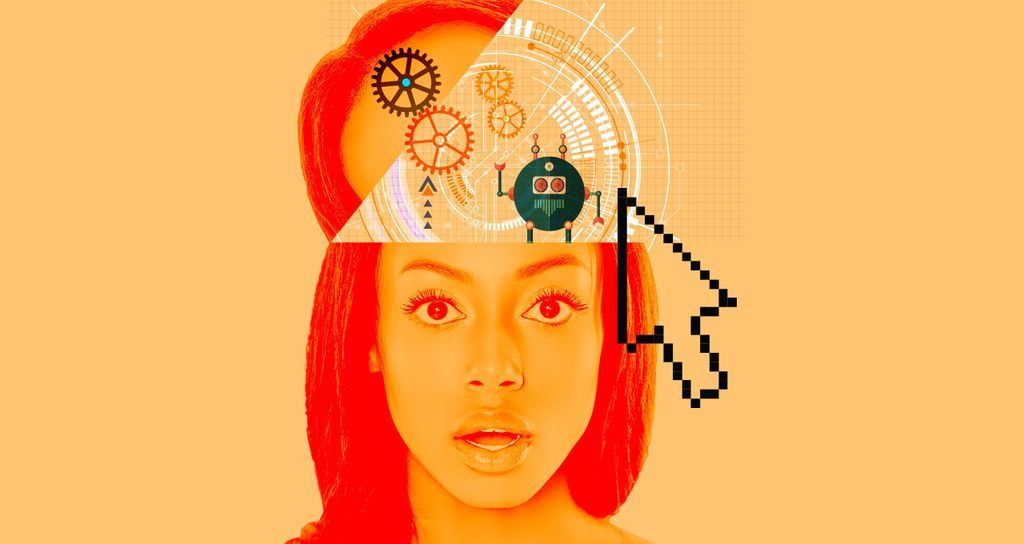 Gear up and get ready to jump into Tech Week! And check back here for new content as it posts all week:
An Ode to the Technology That Enriches My Reading Life
Bookish and book-adjacent reading technology make being a reader so much fun! Here are five technological developments we can't live without!