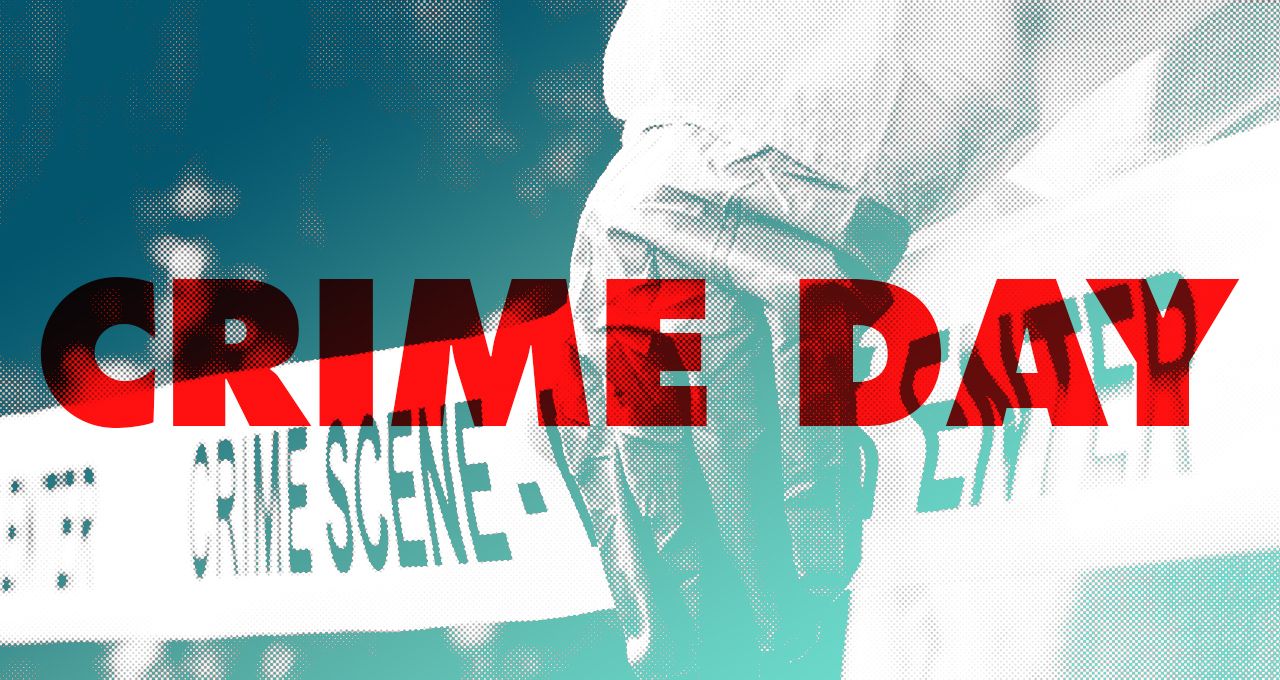 We're Celebrating Crime Day!
Whether you can't stop listening to true crime podcasts, or you're that one friend who can list every major serial killer, or you're on the hunt for fictional criminals, we've got a crime read for you. Enjoy a full day of true and fictional crime as we celebrate Crime Day!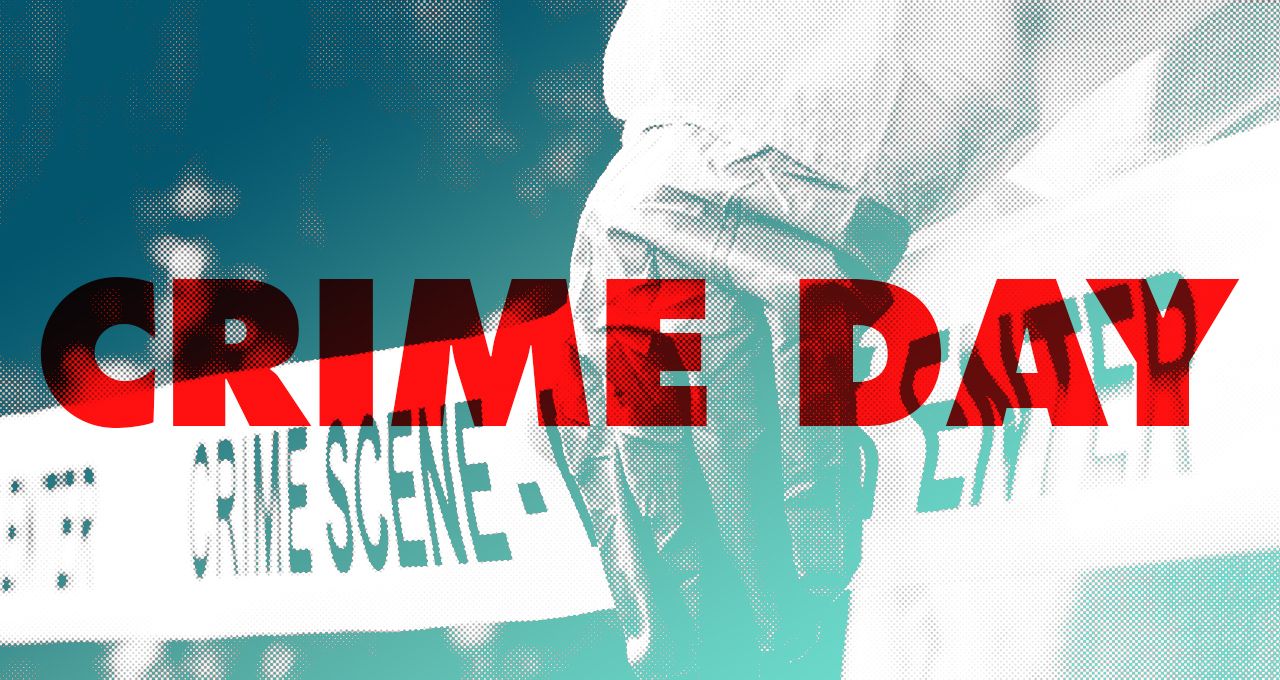 So get your full day of crime content here:
Female Crime Fighters in Fiction
Celebrate some of the fiercest kick-ass ladies of fiction and mystery with this list of the best fictional female crime fighters.