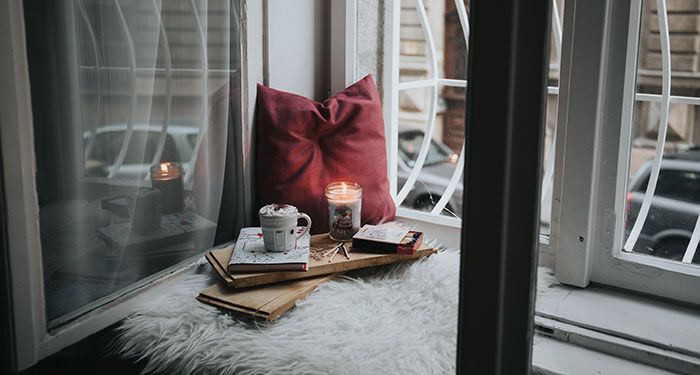 The cold winds are a-blowing here and there across the Northern Hemisphere, the leaves are falling, the sweaters and boots are out, and we'll soon be inundated with holiday music everywhere we go. Whether you greet the seasonal change with delight or dismay, whether you're a hygge expert or are wondering if I'm making up words (I'm not!), we hope you'll join us to celebrate winter reading!
We've got all kinds of cozy, from mysteries to cookbooks to kids books, and then some more chilling fare, from stories set in cold climes to ones that will make you shiver. Brew up a warm beverage and read on!
5 Winter Mysteries That are Cozier Than a Cup of Tea
Curl up with your plushest blanket, your favorite hot beverage, and, of course, murder. Get into the season and these cozy winter mysteries.