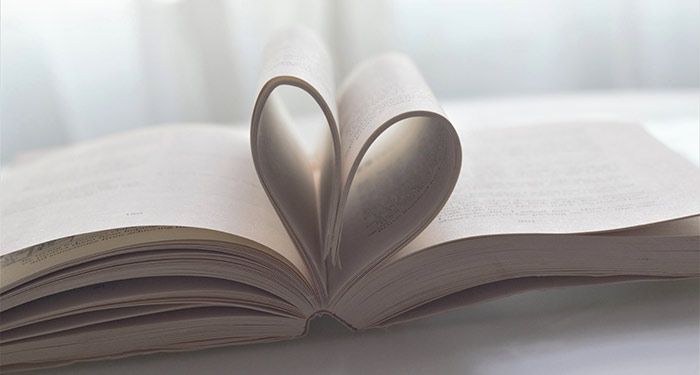 We love a good love story, wherever they show up. The tension of the will-they, won't-they, the satisfaction of seeing two people find each other, the drama of "Can they make it work?" — we're here for it all. Accordingly, as we celebrate Romantic Reads Day, we're looking at romance across genres. Manga with romance and mystery, check; love poetry, got that; cooking with a side of swoon, you bet! (Plus obligatory Bridgerton references, of course.) We're even celebrating break-ups, because those are part of love stories too.
Whether you love a happy ending or unrequited love, angst or coziness, internal drama or external obstacles, or a bit of everything, we've got a romantic read for you.
How to Romance a Book Lover Without Giving a Book
You don't need a romance novel to find love. True romance is found in the small gestures of any great character arc.