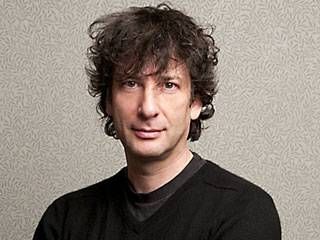 Events
Welcome to Neil Gaiman Day!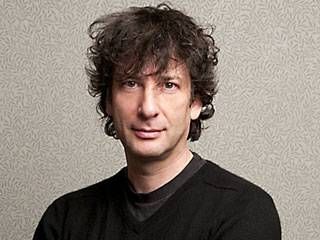 Few things create a bigger buzz across the bookternet than the release of a new Neil Gaiman book. Here at the Riot, Gaiman is one of our favorite writers, so we've decided that today, in honor of the release of his new novel The Ocean at the End of the Lane, it's all Neil Gaiman all the time. Enjoy!
Neil Gaiman Day Table of Contents
You'll find art prints, t-shirts, handmade Coraline dolls and more in Book Fetish: Neil Gaiman Edition
Hidden Histories, Urban Fantasies, and Gaiman's Influence — a look at 3 books that owe a debt to Neverwhere
Are You Neil Gaiman? : A Flowchart
The year is his son was born, Peter Damien read American Gods on repeat.
Nobody talks reading and writing like Neil Gaiman talks reading and writing. Here's a collection of favorite Gaiman quotes.
Never read Neil Gaiman and don't know where to start? Erin Morgenstern wrote a guide to getting into Neil Gaiman for our book START HERE!
Start 'em young with this Guide to Neil Gaiman for Kids!
Curious, Creepy, and Cute: A Tour of Neil Gaiman's International Book Covers
Go from books to music and back again with this peek at Neil Gaiman's friendship with Tori Amos
Review GPA tells you how Ocean at the End of the Lane is faring with critics
Some remarks about Ocean at the End of the Lane from a lucky Rioter with an advance reading copy
What's the only thing better than reading something by Neil Gaiman? Going to a Neil Gaiman event!
Neil Gaiman is giving a ton of interviews for Ocean at the End of the Lane. Check out the highlight reel in our Supercut!