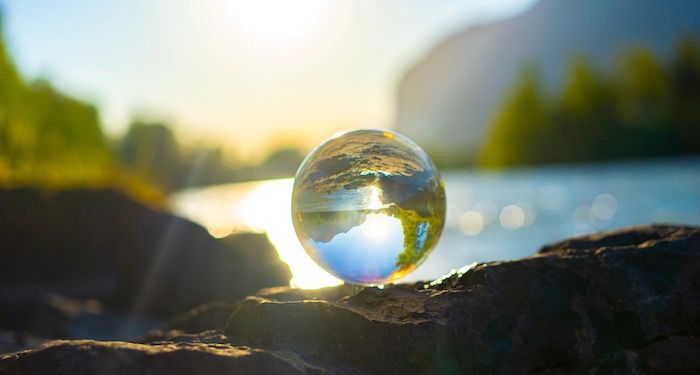 Nature: it's all around us, whether we live in a city or a cabin in the woods, and our relationship with it is both wondrous and fraught. Sometimes we're trying to keep squirrels out of the bird feeder and mice out of the pantry; others, we're deliberately heading to a rare creature's habitat, hoping to get a picture. Sometimes we're making a campfire in front of our tent to roast marshmallows, and others we're fighting wildfires. But whatever the scenario, the environments around us are inescapable and compelling, and that's what we're exploring today with Environmental Lit Day. From sustainability solutions to ecofiction, books with environmental themes for kids to Indigenous nature-writing, murder in the wild or hopepunk in the future, we've got you covered and then some. Grab your mental hiking boots and start exploring!
Hopepunk Featuring Creative Solutions to the Climate Crisis
Sci-fi authors have dedicated full subgenres to exploring more positive versions of our possible future worlds. Enter hopepunk.