Audiobooks
Welcome to End-of-Summer Audiobooks Week!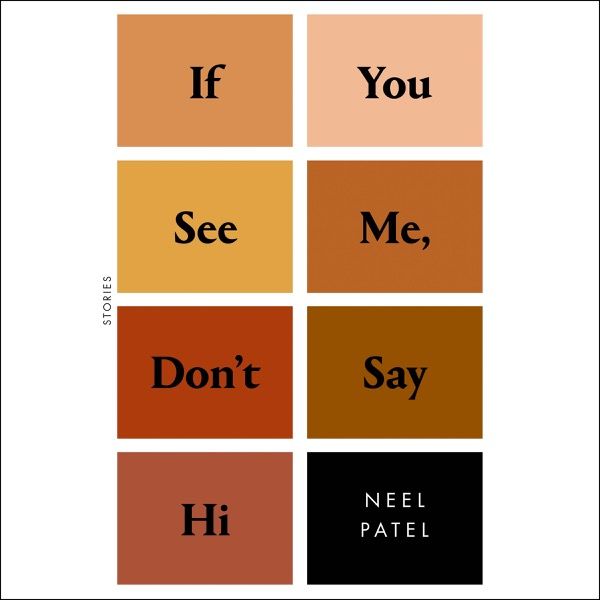 Sponsored by Macmillan Audio
If You See Me, Don't Say Hi is a bravura debut story collection in the vein of Chimamanda Ngozi Adichie, about love, family, success, and the experience of being brown in America today. The audiobook, narrated by author Neel Patel, examines the collisions of old world and new world, small town and big city, traditional beliefs (like arranged marriage) and modern rituals (like Facebook stalking).
 Listen to an excerpt!
---
Take one last trip to the beach, wring out a few more stops at the neighborhood pool, and bask in the slowly-cooling-off evenings: summer is coming to a close. To celebrate, we're talking all things audiobooks (after all, so many end-of-summer activities are audiobook friendly) all week here at the Riot. So stay tuned for new posts every day about everything from back-to-school audiobooks to the best poolside listens to pick up as you finish out the swimming season. Happy summer, and happy listening!
Short Nonfiction Audiobooks for Your Next Roadtrip
Short nonfiction audiobooks to keep you company on your next roadtrip (or your commute!)