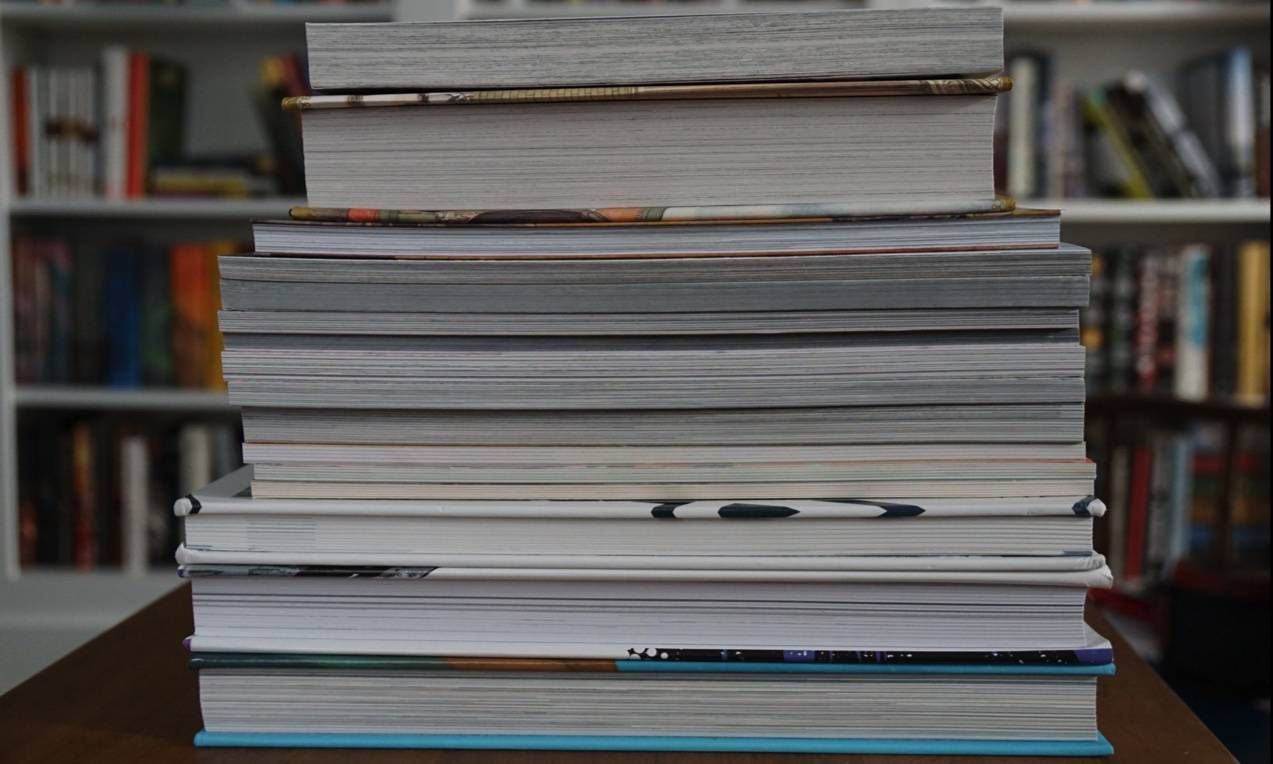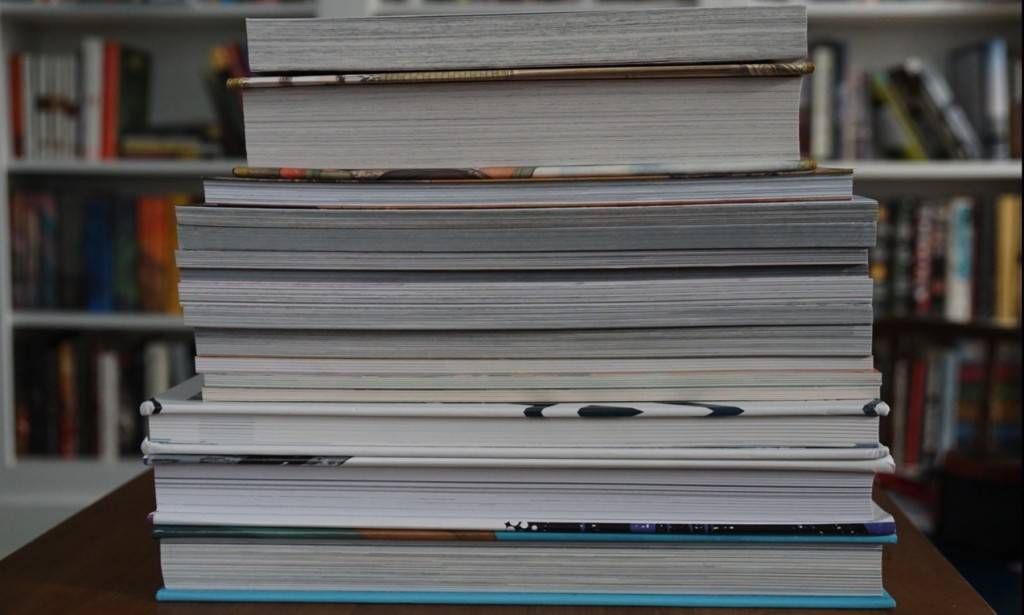 Hello all, and welcome to Book Riot Comics!
If you were a frequent reader over at Panels, then welcome! We're so glad to have you. If you have never heard of Panels and decided to come poke around this new comics thing on Book Riot, well, welcome to you too! We're thrilled you stopped by.
Book Riot Comics is the first vertical from Book Riot, and our mission is simple: we want to spread our love for comics to each and every one of you. We aren't interested in telling you how you should be reading comics, or the right way to read comics, or how to be a comics reader.
If you're interested in reading a comic, and decide to pick a comic up? You're a comics reader in our book. That's all it takes.
If you only read graphic novels, and aren't so interested in the superhero stuff? You're reading comics the right way. Because there's no wrong way to read comics.
If the extent of your comics reading is a few webcomics you sit down with in the mornings? We think that's great. And if you've never read a comic in your life, but are interested in trying some out? Pull up a chair.
You won't find gatekeepers at Book Riot Comics. Instead, you'll discover a community of new and old comics readers who are interested in making comics as inclusive as possible, who are dedicated to spreading their love for comics and making sure everyone has a seat at the table.
We started some great work at Panels. We put together an amazing community focused on inclusivity and making sure people had a safe space to talk about comics.
We're so excited to continue that at Book Riot Comics. Feel free to poke around and see what we have for you. If you're so inclined, you can follow us on Twitter and Facebook at BookRiotComics, and you can find me on Twitter at skrishna.
Happy comics reading!
Swapna Krishna
Comics Editor, Book Riot