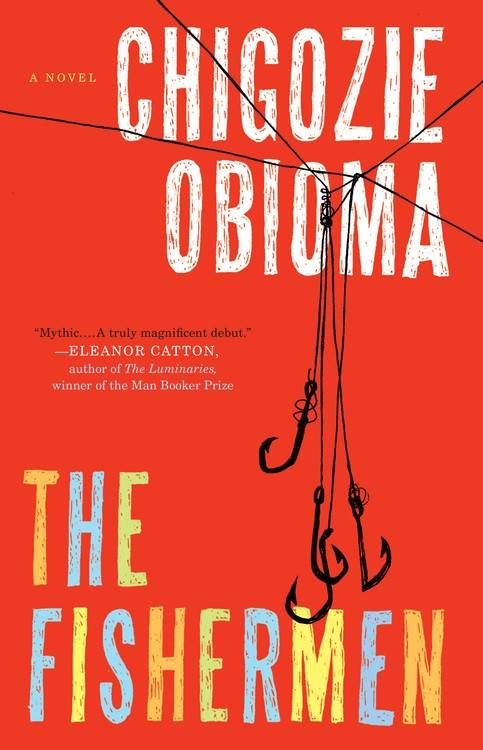 Weekly Giveaway: Kids' Comics!
We're giving away more kids' comics this week in our weekly giveaway: one copy of Mad Scientist Academy: The Dinosaur Disaster by Matthew McElligot and one copy of Lunch Lady and the Cyborg Substitute by Jarrett J. Krosoczka.
To enter: Fill out the form below by Monday, November 23, at 11:59 PM ET. This giveaway is open to U.S. and Canadian mailing addresses only. We'll contact the winner via email, and you'll have 48 hours to send us your mailing address before we move onto another winner. Good luck!