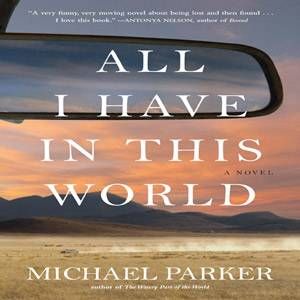 Fiction
Weekend Giveaway: All I Have In This World by Michael Parker
This weekend's giveaway is sponsored by All I Have In This World by Michael Parker.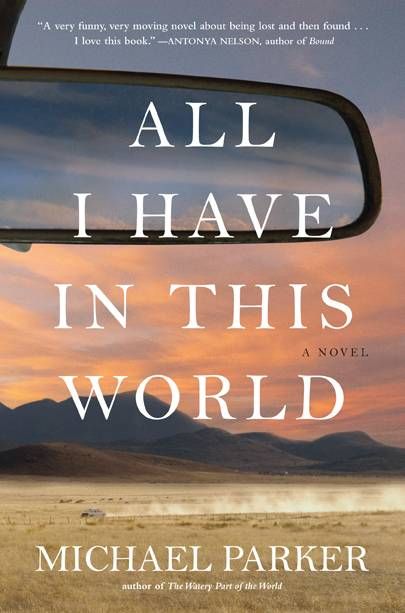 Two strangers meet on a windswept car lot in West Texas. Marcus is fleeing the disastrous fallout of chasing a lifelong dream; Maria is returning to the hometown she fled years ago, to make amends. They begin to argue over the car that they both desperately want—a low-slung sky-blue twenty-year-old Buick Electra.
The car, too, has seen its share of mistakes and failures. Every dent and seam has witnessed pivotal moments in the lives of others, from the boy who assembled it at the Cleveland factory to all the owners who were to follow: a God-fearing man who sells it when he sees a sexy girl sprawled across it; a doctor who can't dissociate it from his son's fate; and a rancher's wife who'd much rather live without it for all the history it carries.
Marcus and Maria, after knowing each other for less than an hour, decide to buy the old car together. And as this surprising novel follows the rocky paths of the Electra and its owners—both past and present—these two lost souls form an unexpected alliance.
______________________
We have 10 copies of All I Have In This World for 10 lucky Riot Readers! Just complete the form below to enter. Entries are limited to the United States and will be accepted until 11:59pm, Friday, April 25. Winners will be randomly selected.
Oops! We could not locate your form.