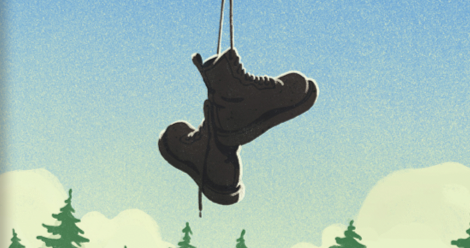 Giveaways
Weekend Giveaway: WILDMAN By J.C. Geiger
This weekend giveaway is sponsored by Disney Hyperion, publisher of Wildman by J.C. Geiger.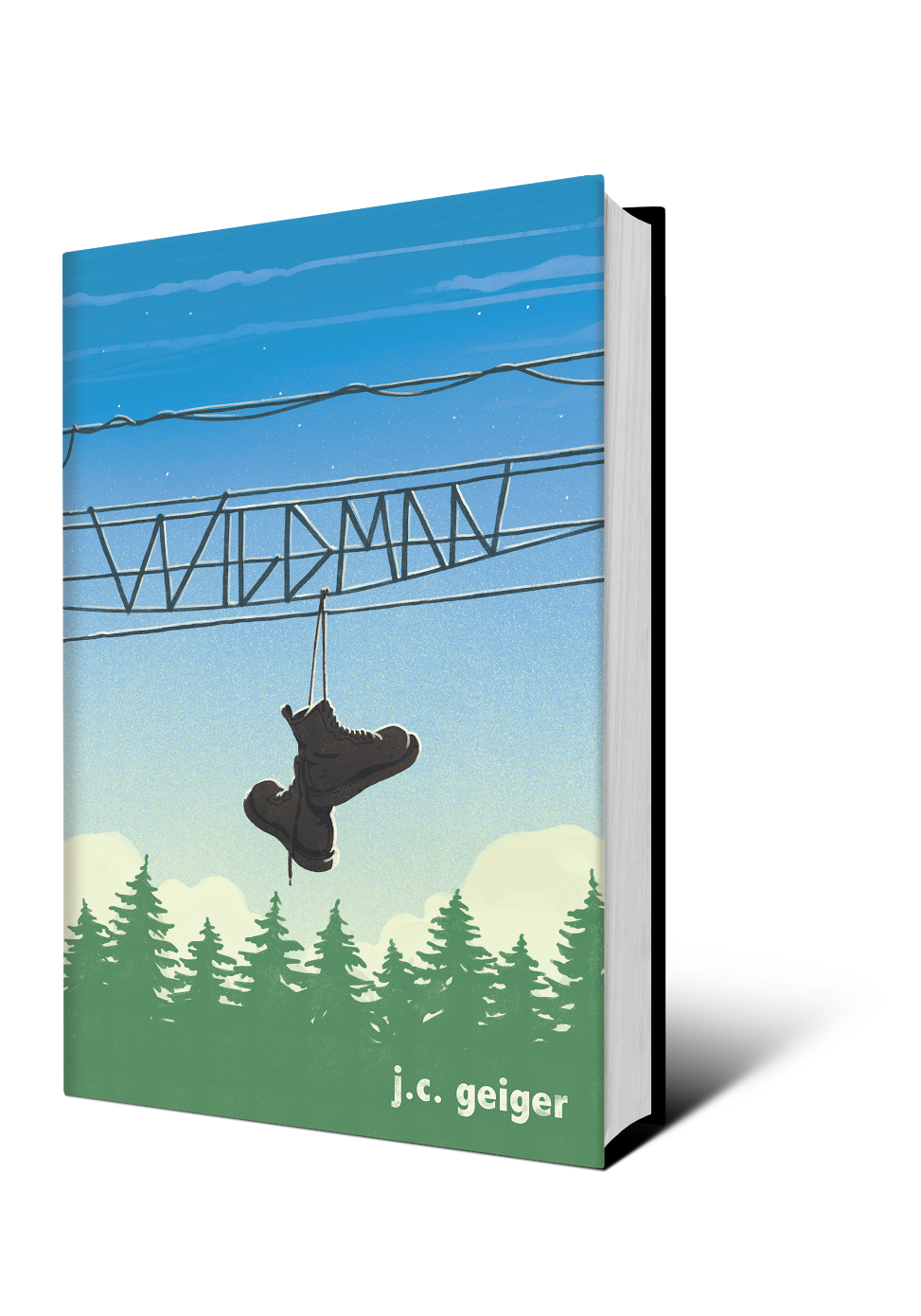 When Lance's '93 Buick breaks down in the middle of nowhere, he tells himself Don't panic. After all, he's valedictorian of his class. First-chair trumpet player. Scholarship winner. Nothing can stop Lance Hendricks.
But the locals don't know that. They don't even know his name. Stuck in a small town, Lance could be anyone: a delinquent, a traveler, a maniac. One of the townies calls him Wildman, and a new world opens up. Lance finds himself drifting farther from home and closer to a girl who makes him feel a way he's never felt before—like himself.
---
We have 10 copies of Wildman by J.C. Geiger to give away to 10 Riot readers! Just complete the form below to enter. Entries are limited to the United States and will be accepted until 11:59pm, Friday, June 9th. Winners will be randomly selected.
Oops! We could not locate your form.