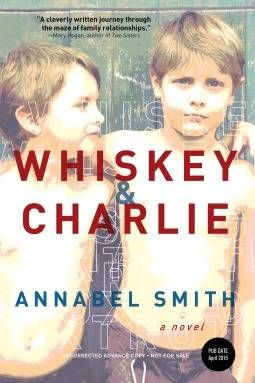 Giveaways
Weekend Giveaway: WHISKEY AND CHARLIE by Annabel Smith
This weekend giveaway is sponsored by Whiskey and Charlie by Annabel Smith.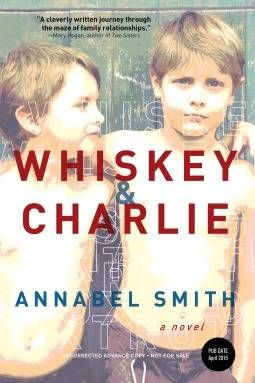 First they were family.
Then they were strangers.
Now they are lost.
Whiskey and Charlie might have come from the same family, but they'd tell you two completely different stories about growing up. Whiskey is everything Charlie is not – bold, daring, carefree – and Charlie blames his twin brother for always stealing the limelight, always getting everything, always pushing Charlie back.
When they were just boys, the secret language they whispered back and forth over their crackly walkie-talkies connected them, in a way. The two-way alphabet (Alpha, Bravo, Charlie, Delta) became their code, their lifeline. But as the brothers grew up, they grew apart. By the time the twins reach adulthood, they barely even speak to each other.
When Charlie hears that Whiskey has been in a terrible accident and has slipped into a coma, he can't make sense of it. Who is he without Whiskey? As days and weeks slip by and the chances of Whiskey recovering grow ever more slim, Charlie is forced to consider that he may never get to say all the things he wants to say.
____________________
We have 10 copies of Whiskey and Charlie for 10 lucky Riot Readers! Just complete the form below to enter. Entries are limited to the United States and will be accepted until 11:59pm, Friday, April 24. Winners will be randomly selected.
This giveaway is now closed.