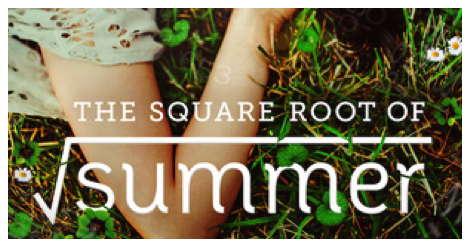 Giveaways
Weekend Giveaway: THE SQUARE ROOT OF SUMMER by Harriet Reuter Hapgood
This weekend giveaway is sponsored by The Square Root of Summer.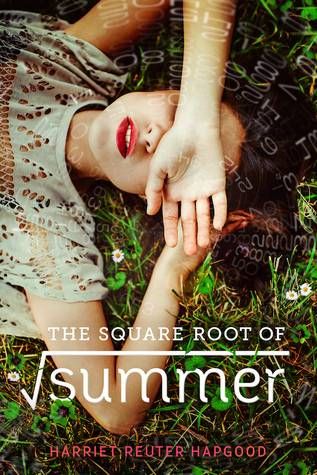 This is what it means to love someone. This is what it means to grieve someone. It's a little bit like infinity.
Gottie is seventeen, motherless, and losing time. Literally. When the fabric of the universe surrounding her seaside town begins to fray, it sends Gottie through wormholes to her past:
To last summer, when her grandfather Grey died. To when she fell in love with Jason. To the day her childhood best friend, Thomas, moved to Canada, leaving her behind.
Although Grey is gone, Jason and Thomas are back, and Gottie's past, present, and future are about to change forever.
____________________
We have 10 copies of The Square Root of Summer to give away to 10 lucky Riot Readers. Giveaway is open to US residents only and closes on May 20, 2016 at 11:59 pm Eastern time. Winners will be randomly selected.
This giveaway is now closed.