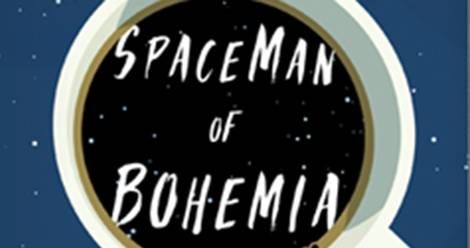 Giveaways
Weekend Giveaway: SPACEMAN OF BOHEMIA By Jaroslav Kalfar
This weekend giveaway is sponsored by Little, Brown and Company, publisher of Spaceman of Bohemia by Jaroslav Kalfar.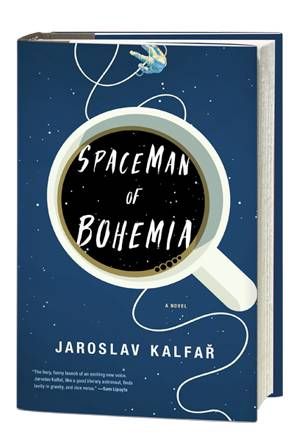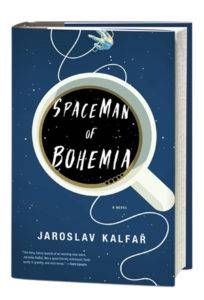 Raised in the Czech countryside, Jakub Procházka [Jacob Pro-chah-z-ka] has gone from small-time scientist to premier national astronaut. When a dangerous solo mission to Venus offers him a chance at heroism, he takes it, leaving behind his devoted wife Lenka, whose love, Jakub realizes too late, he has sacrificed.
Alone in space, Jakub finds a companion in a possibly imaginary alien spider. Over a series of philosophical conversations, the pair form an intense emotional bond. But will it be enough to see Jakub through a clash with secret Russian rivals and return him safely to Earth for a second chance with Lenka?
---
We have 10 copies of Spaceman of Bohemia by Jaroslav Kalfar to give away to 10 Riot readers. Just complete the form below to enter. Entries are limited to the United States and will be accepted until 11:59pm, Friday, March 17th. Winners will be randomly selected.
Save