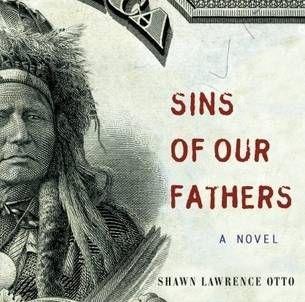 Giveaways
Weekend Giveaway: SINS OF OUR FATHERS by Shawn Lawrence Otto
This weekend's giveaway is sponsored by Sins of Our Fathers by Shawn Lawrence Otto.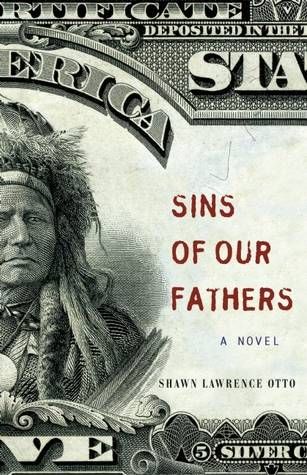 From the screenwriter of the Oscar-nominated House of Sand and Fog, a fierce, elegant, page-turning novel about race, money, and the American Dream.
JW is a small-town banker. His specialty: teaching other bankers in towns near Indian reservations how to profit from casino deposits without exposing themselves to risk. His problem: having lost his son in a car accident a year ago, JW is depressed, his wife is leaving him, and he can't stop gambling.
When he is caught embezzling funds to support his addiction, JW's boss offers him a choice. He can either accept responsibility and go to prison, or use his talents to sabotage a competing Native American banker named Johnny Eagle. With the clock ticking, JW moves into a trailer on the reservation within sight of his prey. But as he befriends Eagle and his son, JW finds that his plan to reclaim his freedom will be more dangerous than he ever could have imagined.
____________________
We have 10 copies of Sins of Our Fathers for 10 lucky Riot Readers! Just complete the form below to enter. Entries are limited to the United States and will be accepted until 11:59pm, Friday, November 21st. Winners will be randomly selected.
Oops! We could not locate your form.