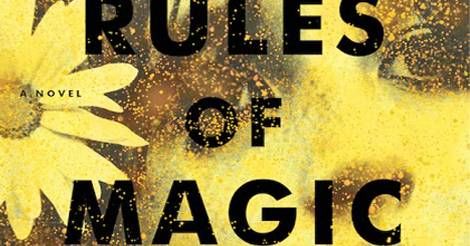 Giveaways
Weekend Giveaway: THE RULES OF MAGIC By Alice Hoffman
This giveaway is sponsored by Simon & Schuster, publisher of The Rules of Magic.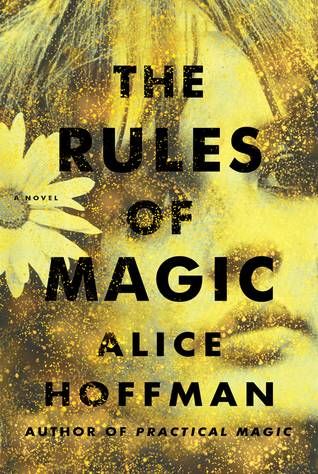 From Alice Hoffman comes the spellbinding prequel to her bestseller, Practical Magic.
For the Owens family, love is a curse that began in 1620, when Maria Owens was charged with witchery for loving the wrong man.
In New York City at the cusp of the 1960s, Susanna Owens knows that her three children are dangerously unique. She sets down rules for them: No walking in the moonlight, no red shoes, no wearing black, no cats, no crows, no candles, no books about magic. And never, ever fall in love. But the Owens siblings defy them all . . .
---
We have 10 copies of The Rules of Magic by Alice Hoffman to give away to 10 Riot readers! Just complete the form below to enter. Entries are limited to the United States and will be accepted until 11:45pm, Friday, October 13th. Winners will be randomly selected.
Oops! We could not locate your form.
Save