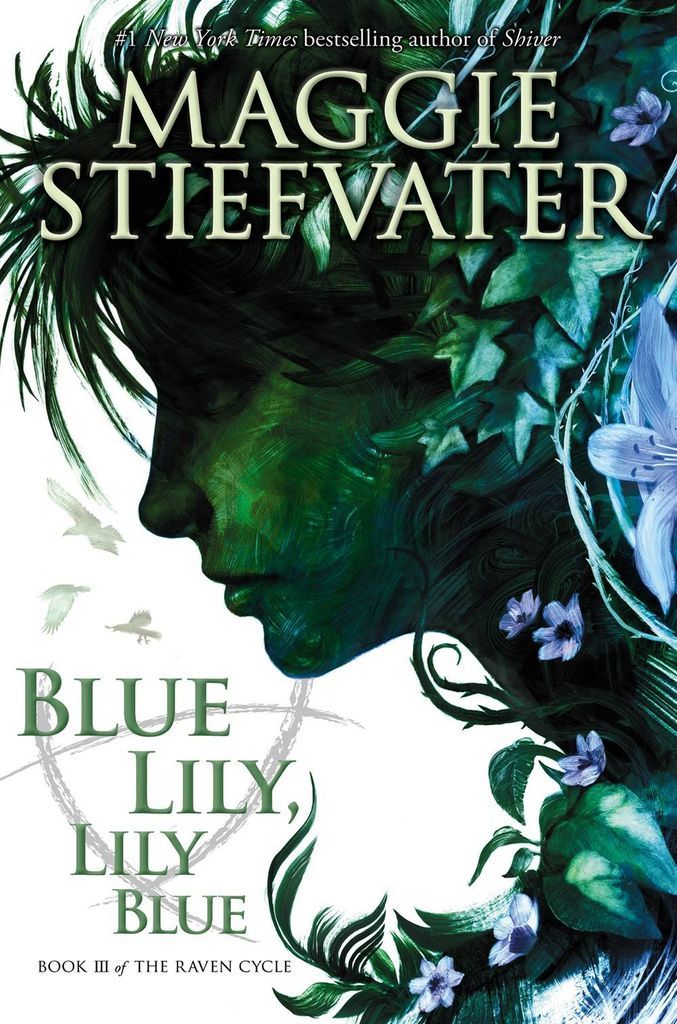 Giveaways
Weekend Giveaway: The Raven Cycle by Maggie Stiefvater
This weekend's giveaway is sponsored by The Raven Cycle by Maggie Stiefvater.

Mystery, Romance and the supernatural combine in this series from #1 New York Times bestselling author Maggie Stiefvater.
Book 3: Blue Lily, Lily Blue:
There is danger in dreaming. But there is even more danger in waking up.
Blue Sargent has found things. For the first time in her life, she has friends she can trust, a group to which she can belong. TheRaven Boys have taken her in as one of their own. Their problems have become hers, and her problems have become theirs.
The trick with found things though, is how easily they can be lost.
____________________
Three (3) lucky Riot Readers will each win the first three books of the Raven Cycle series (The Raven Boys, The Dream Thieves, and Blue Lily, Lily Blue), along with a limited edition Raven Cycle Major Arcana Tarot Deck designed by Maggie Stiefvater!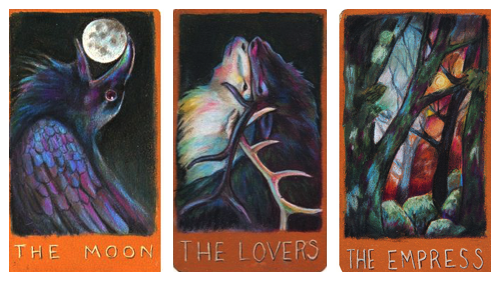 Just complete the form below to enter. Entries are limited to the United States and will be accepted until 11:59pm, Friday, November 28th. Winners will be randomly selected.
Oops! We could not locate your form.