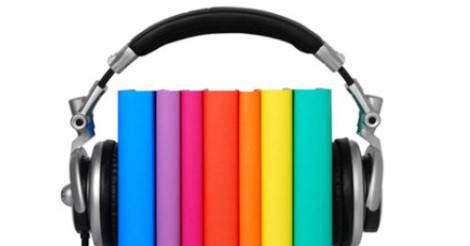 Giveaways
Weekend Giveaway: Random House Audiobook Pack of Family Listens
This weekend giveaway is sponsored by Random House Audio.

Have you ever taken a road trip with your family that seemed to go on forever? We all have! Audiobooks can solve that problem by providing entertainment the whole family can enjoy. From audiobook recommendations for little kids, to titles you can listen to with a more "mature" family group, the car trip will zip right by without a single "Are we there yet?"
Up for grabs are 10 family-friendly audiobook prize packs that include:
Frank Einstein and the Electro-Finger by Jon Scieszka
The Island of Dr. Libris by Chris Grabenstein
Circus Mirandus by Cassie Beasley
Finding Audrey by Sophie Kinsella
Pirate Hunters by Robert Kurson
Open to US residents only. Giveaway ends 11:59 p.m. Eastern Time, Friday, June 5, 2015.
This giveaway is closed.