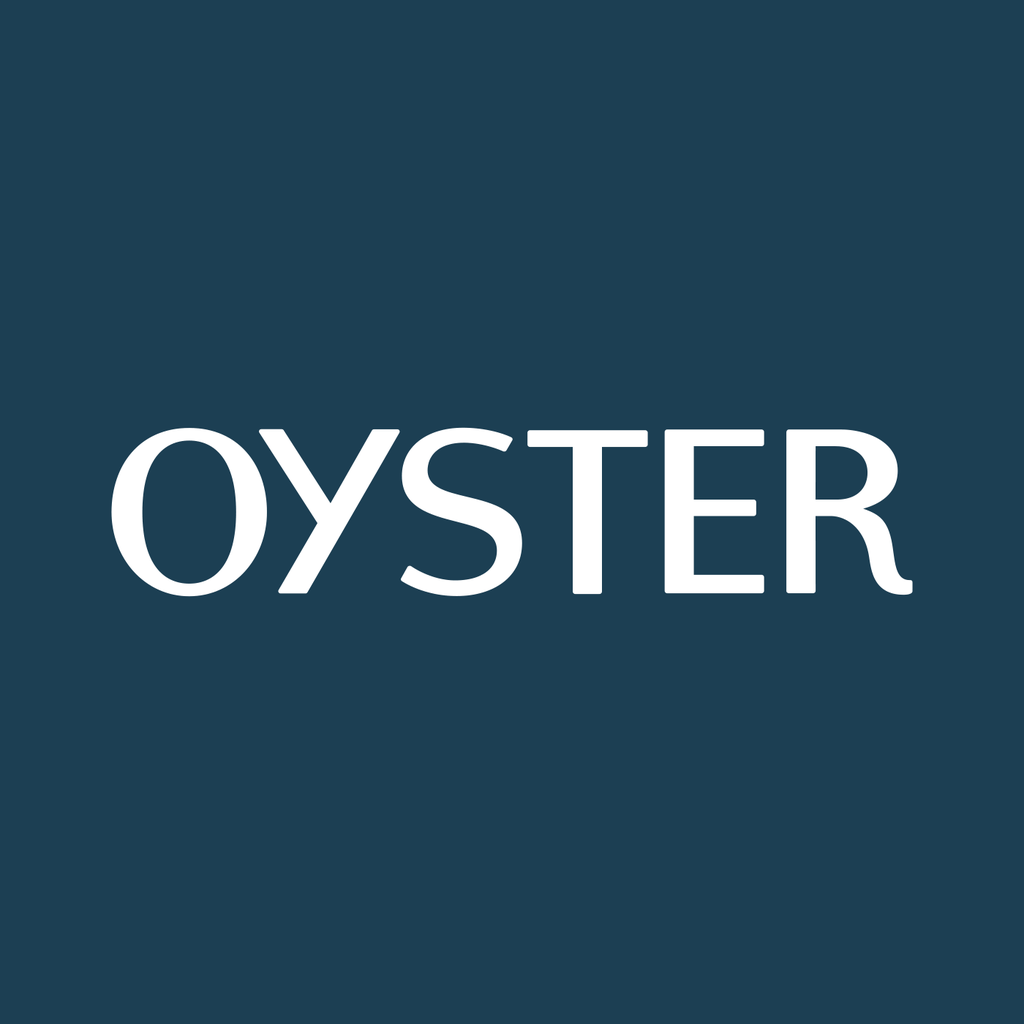 Giveaways
Weekend Giveaway: One Year Subscription to Oyster
This weekend's giveaway is sponsored by Oyster.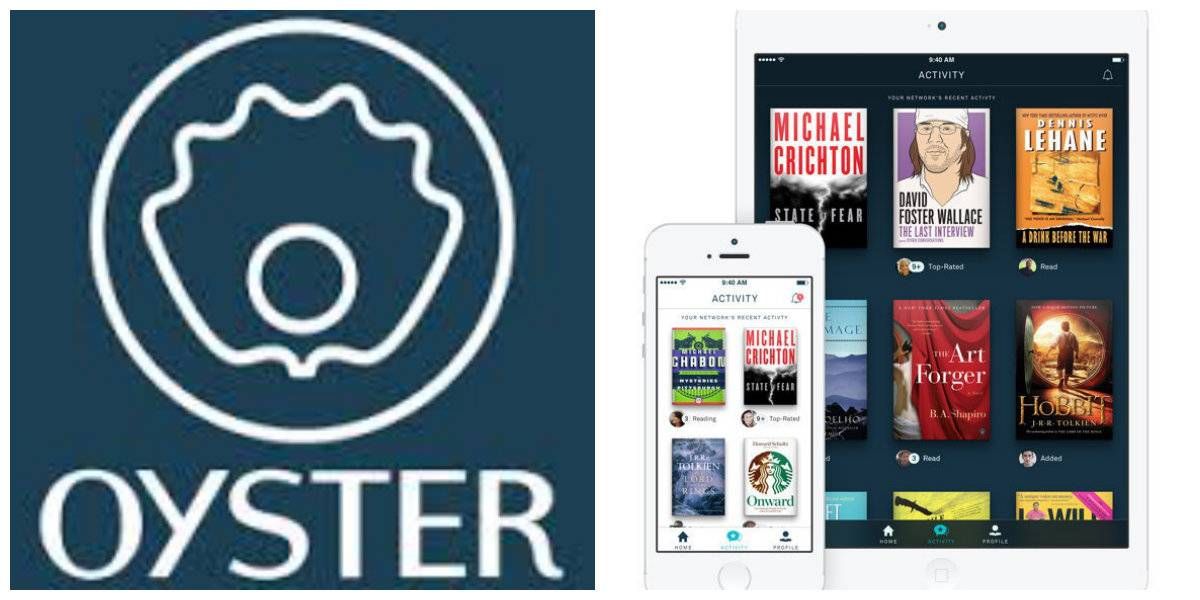 Oyster offers readers the opportunity to browse thousands of titles whenever and wherever the urge strikes them. They offer immediate and unlimited access to more than 100,000 titles, ranging from familiar favorites to books from across the genre spectrum. Readers will find award-winners and bestsellers and the titles that have been staring at them from bookstore displays, begging to be read. Their time has finally come.
Oyster is designed specifically for reading on-the-go, with apps available for iPhone, iPad, and iPod Touch. They've put a lot of effort into creating a beautiful and seamless design, and the effort has paid off. But you don't have to take my word for it.
Oyster is offering 5 lucky Riot readers a one-year subscription to the service. All you have to do is complete the form below by 11:59 pm on Friday, April 18. Entries are limited to the United States, and winners will be randomly selected.
Oops! We could not locate your form.