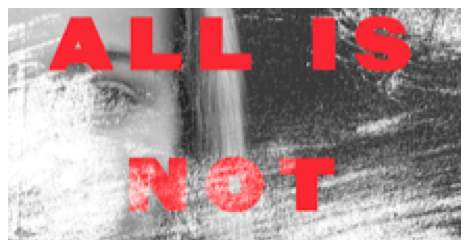 Giveaways
Weekend Giveaway: ALL IS NOT FORGOTTEN by Wendy Walker (Audiobook)
This weekend giveaway is sponsored by Macmillan Audio.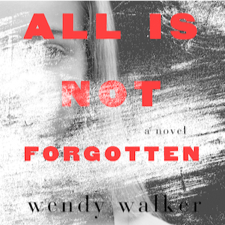 Wendy Walker's blockbuster new audiobook All is Not Forgotten begins in the small, affluent town of Fairview, Connecticut, where everything seems picture perfect. Until one night when a young woman is attacked at a local party. The attack reveals fault lines within the close-knit community, and the quest to find the monster who invaded their town—or perhaps lives among them—drives this psychological thriller to a shocking conclusion. Dylan Baker—whose acting credits include appearances in the Spider-Man film series, The Good Wife, and The Americans—performs this gripping tale of one town's search for the truth.
____________________
We have 10 copies of All Is Not Forgotten to give away to 10 lucky US residents. To enter, fill out the form below completely. Giveaway closes July 29, 2016, 11:59 pm Eastern Time. Winners will be randomly selected.
This giveaway is now closed.