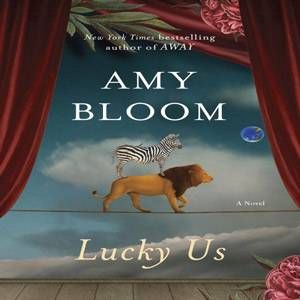 Fiction
Weekend Giveaway: Lucky Us by Amy Bloom
This weekend's giveaway is sponsored by Lucky Us by Amy Bloom.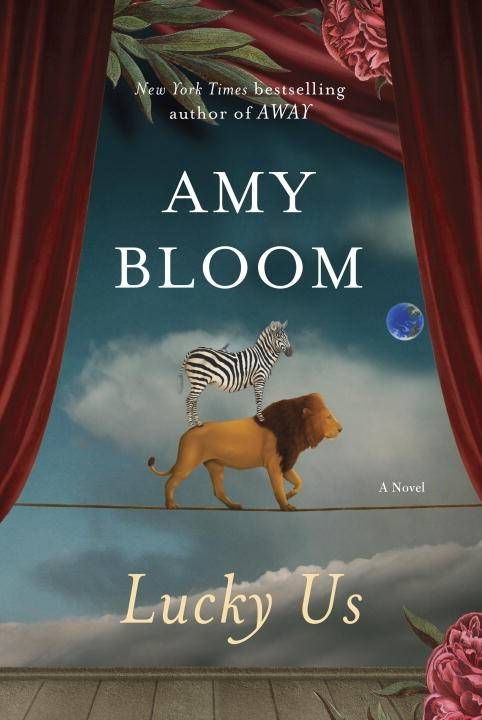 "My father's wife died. My mother said we should drive down to his place and see what might be in it for us."
So begins the story of teenage half sisters Eva and Iris in this brilliantly written, deeply moving, and fantastically funny novel by the beloved and critically acclaimed author of Away. Disappointed by their families, Iris, the hopeful star, and Eva, the sidekick, journey across 1940s America in search of fame and fortune. Iris's ambitions take the sisters from small-town Ohio to an unexpected and sensuous Hollywood, across the America of Reinvention in a stolen station wagon, to the jazz clubs and golden mansions of Long Island. With their friends in high and low places, Iris and Eva stumble and shine through a landscape of big dreams, scandals, betrayals, and war. Filled with memorable characters and unexpected turns, Lucky Us is a thrilling and resonant novel about success and failure, good luck and bad, and the pleasures and inevitable perils of family life. From Brooklyn's beauty parlors to London's West End, these unforgettable people love, lie, cheat, and survive in this story of our fragile, absurd, heroic species.
____________________
Lucky Us doesn't hit shelves until July 29, but 10 Riot readers won't have to wait! We have 10 Advanced Copies to giveaway to 10 lucky winners! Just complete the form below to enter. Entries are limited to the United States and will be accepted until 11:59pm, Friday, May 16. Winners will be randomly selected.
Oops! We could not locate your form.