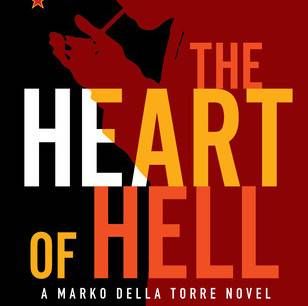 Giveaways
Weekend Giveaway: THE HEART OF HELL by Alen Mattich
This weekend giveaway is sponsored by The Heart of Hell by Alen Mattich.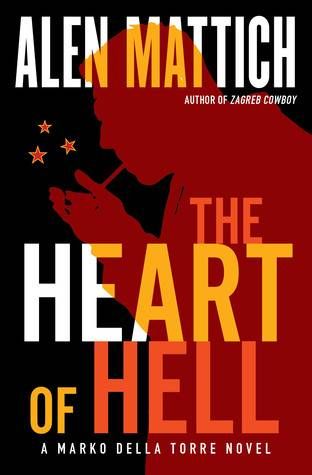 The third installment in Alen Mattich's highly addictive Marko della Torre Series, The Heart of Hell is a pulse-pounding political thriller in the tradition of John le Carré and Alan Furst.
Autumn 1991. Civil war has broken out in Yugoslavia with Croatia's declaration of independence, and former secret policeman Marko della Torre is set adrift. Department VI, the internal investigations unit, is now in a state of paralysis as Belgrade struggles to maintain its hold as the region's centre of power.
When the body of a young woman, identified as American agent Rebecca Vees, washes up on the shores of Italy, della Torre is summoned by U.S. authorities. He is the last person to have seen Rebecca alive. Her two colleagues have also been found shot dead on an island in Croatia, and della Torre is coerced into locating the man they think is responsible for their deaths: the corrupt and unscrupulous Zagreb cop, Julius Strumbić. Forced to navigate Yugoslavia's bloody civil war in order to track Strumbić's whereabouts, della Torre has to decide whether he will warn his old friend or give him up to the Americans to save himself.
In The Heart of Hell, Alen Mattich delivers a powerful political thriller that depicts the horrors and machinations of the Yugoslav civil war and the humanity of those who survive it.
____________________
We have 10 copies of The Heart of Hell for 10 lucky Riot Readers! Just complete the form below to enter. Entries are limited to the United States and will be accepted until 11:59pm, Friday, February 13th. Winners will be randomly selected.
Oops! We could not locate your form.