Giveaways
Weekend Giveaway: GOOD ME BAD ME by Ali Land
This giveaway is sponsored by Flatiron Books.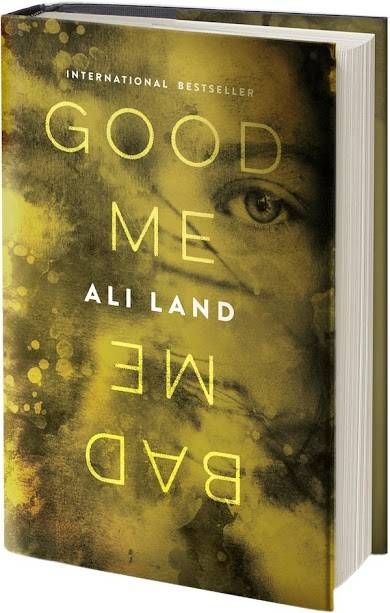 AN INTERNATIONAL BESTSELLER
HOW FAR DOES THE APPLE REALLY FALL FROM THE TREE?
Milly's mother is a serial killer. Though Milly loves her mother, the only way to make her stop is to turn her in to the police. Milly is given a fresh start: a new identity, a home with an affluent foster family, and a spot at an exclusive private school.
But Milly has secrets, and life at her new home becomes complicated. As her mother's trial looms, with Milly as the star witness, Milly starts to wonder how much of her is nature, how much of her is nurture, and whether she is doomed to turn out like her mother after all.
When tensions rise and Milly feels trapped by her shiny new life, she has to decide: Will she be good? Or is she bad? She is, after all, her mother's daughter.
---
We have 10 copies of Good Me Bad Me by Ali Land to give away to 10 Riot readers! Just complete the form below to enter. Entries are limited to the United States and will be accepted until 11:45pm, Friday, September 15th. Winners will be randomly selected.
Oops! We could not locate your form.
Save
Save
Save
Save