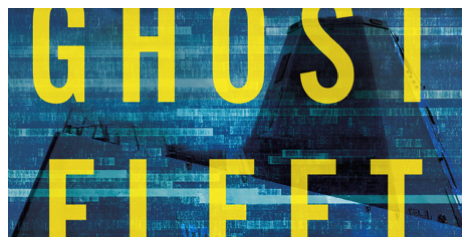 Giveaways
Weekend Giveaway: GHOST FLEET by P.W. Singer and August Cole
This weekend giveaway is sponsored by Ghost Fleet by P.W. Singer and August Cole.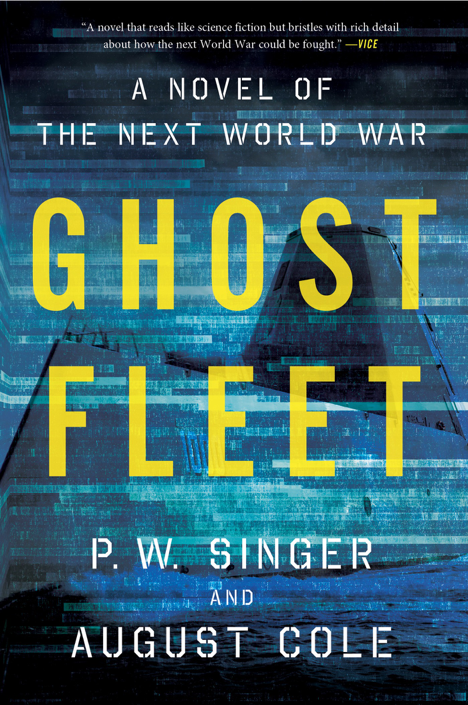 What Will World War III Look Like?
Ghost Fleet is a page-turning imagining of a war set in the not-too-distant future. Navy captains battle through a modern-day Pearl Harbor; fighter pilots duel with stealthy drones; teenage hackers fight in digital playgrounds; Silicon Valley billionaires mobilize for cyber-war; and a serial killer carries out her own vendetta. Victory will depend on who can best blend the lessons of the past with the weapons of the future. But what makes the story even more notable is that every trend and technology in book—no matter how sci-fi it may seem—is real.
Now in paperback.
____________________
We've got 10 copies of Ghost Fleet by P.W. Singer and August Cole to give away to 10 lucky US-based Riot readers. Entries will be collected through the form below, and winners will be selected at random. Giveaway ends on June 3, 2016, 11:59 pm Eastern. Good luck!