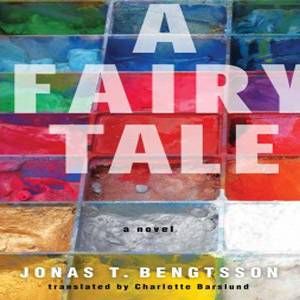 Giveaways
Weekend Giveaway: A FAIRY TALE by Jonas T. Bengtsson
This weekend's giveaway is sponsored by A Fairy Tale by Jonas T. Bengtsson.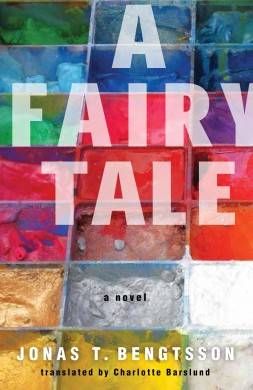 A young boy grows up with a loving father who has little respect for the law. They are always on the run, and as they move from place to place, the boy is often distraught to leave behind new friendships. Because it would be dicey for him to go to school, his anarchistic father gives him an unconventional education intended to contradict as much as possible the teachings of his own father, a preacher and a pervert. Ten years later, when the boy is entering adulthood, with a fake name and a monotonous job, he tries to conform to the demands of ordinary life, but the lessons of the past thwart his efforts, and questions about his father's childhood cannot be left unanswered.
Spanning the mid-1980s to early-twenty-first-century in Copenhagen, this coming-of-age novel examines what it means to be a stranger in the modern world, and how, for better or for worse, a father's legacy is never passed on in any predictable fashion.
_______________________
We have 10 copies of A Fairy Tale for 10 lucky Riot Readers! Just complete the form below to enter. Entries are limited to the United States and will be accepted until 11:59pm, Friday, April 11. Winners will be randomly selected.
Oops! We could not locate your form.