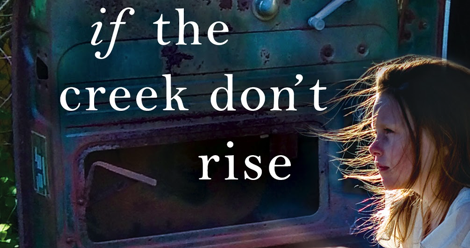 Giveaways
Weekend Giveaway: IF THE CREEK DON'T RISE by Leah Weiss
This weekend giveaway is sponsored by If The Creek Don't Rise
by Leah Weiss.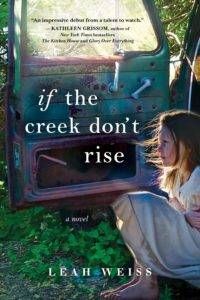 Sadie Blue has been a wife for fifteen days. That's long enough to know she should have never hitched herself to Roy Tupkin, even with the baby.
Sadie is desperate to make her own mark on the world, but in remote Appalachia, a ticket out of town is hard to come by, and hope often gets stomped out. When a stranger sweeps into Baines Creek and knocks things off kilter, Sadie finds herself with an unexpected lifeline…if she can just figure out how to use it.
---
We have 10 copies of If The Creek Don't Rise by Leah Weiss to give away to 10 Riot readers! Just complete the form below to enter. Entries are limited to the United States and will be accepted until 11:59pm, Friday, July 28th. Winners will be randomly selected.
Oops! We could not locate your form.