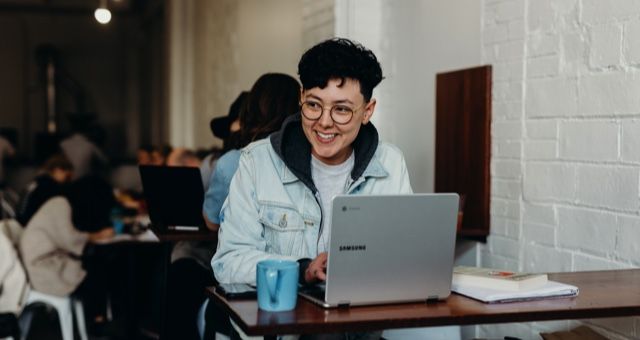 Webcomics/webtoons are incredible. Not only are they accessible and easy to read due to their vertical scrolling format, but IN COLOR. I'm a diehard manga fan, but I prefer the experience of reading webtoons because I find them more convenient and aesthetically pleasing.
A few years ago, when I discovered LINE WEBTOON, one of the most popular platforms for reading comics online, I was instantly hooked. The diverse content drew me in, and I was soon consuming dozens of webtoons at once. Here are ten of my favorites, organized by genre so you can be sure to find a comic that's right for you!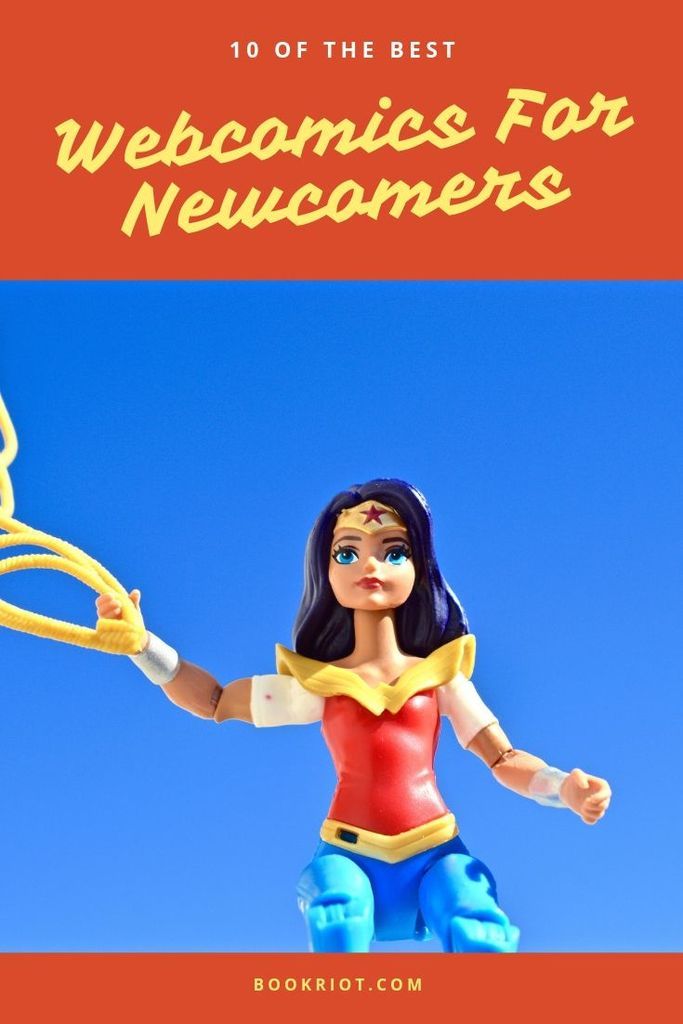 Action/Fantasy
John, an ordinary teenager, is a nobody at a high school where the social elite possess supernatural powers. Tormented for his lack of abilities, John trudges through his school life, doing everything he can to not attract attention…until the secrets of his past threaten to topple the school's rigid social order.
Dice by Hyunseok Yun
Magical dice give people the power to control their own fates. The results are catastrophic.
A boy spends his life in isolation beneath a tower, accompanied only by his friend Rachel. When she resolves to escape from her confined life and ascend the Tower, the boy desperately chases after her, discovering latent talents as he encounters obstacles along the way.
The premise seems a bit strange, but SIU really has done a great job with creating the Tower of God universe—it's incredibly intricate and compelling. The plot is solid and the story as a whole is addictive (and trust me, the art gets MUCH better).
Romance
Let's Play by Leeanne "Mongie" Krecic
In this romcom, a young indie game developer is thrown a curveball when a popular streamer (who happens to be her new neighbor) gives her first game a terrible review.
This comic shines a spotlight on the experiences of women working in STEM fields, as well as gaming culture and mental health. It's funny, engaging, and pretty damn relatable.
A modern and wonderfully addictive retelling of the Abduction of Persephone myth. It has an incredible art style and a familiar yet unique cast of characters that will either spark or reignite your love for Greek mythology.
Thousands of years ago, an alchemist tests the boundaries of mortality by creating an artificial human named Winter. Now Winter, who is struggling to discover what it means to live as a human, meets and falls in love with a young storybook author. Their relationship is hindered by their desires, ambitions, and circumstances, but most of all by the fragility of human life.
Seol, a hard-working college student, resumes her studies after a semester-long break, but a strange encounter with a senior with a seemingly perfect life sends her simple life spiraling in directions she'd never anticipated.
Lyra lives an ordinary but fulfilling life until a strange incident thrusts her into the enigmatic world of sirens. As she struggles to reconcile the contrasting parts of her identity, she learns that her past may not have been as straightforward as it seemed.
This webtoon's art and background music are incredible! It has both the drama I crave in my romance stories and a solid plot.
Horror/Thriller
Bastard By Youngchan Hwang and Carnby Kim
High schooler Jin Seon has had it pretty rough—he has artificial valves in his heart and pins in his joints as a result of a severe childhood accident, and also has been raised by his father ever since his mom passed away. His father, who is the charismatic CEO of a well-known company, also happens to be a serial killer…and he's made Jin his accomplice.
Trapped in a life he despises, Jin struggles to free himself from his father's control, but the stakes are high…especially when a new acquaintance and past secrets come into the picture.
Sweet Home By Youngchan Hwang and Carnby Kim
After moving to his new apartment, an isolated teenager wakes up to find that the world has been plunged into an apocalypse. He struggles to survive—but more importantly, to find meaning in surviving in a world that has brought him nothing but unhappiness.