This content contains affiliate links. When you buy through these links, we may earn an affiliate commission.
Matt Nelson, the dude behind the fantastic We Rate Dogs Twitter account, has a book coming out later this year and I am HECKIN' EXCITED. To keep my joy in check, I've channeled Nelson and tried to rate some fictional doggos and puppers. Spoiler: they're good dogs, Brent.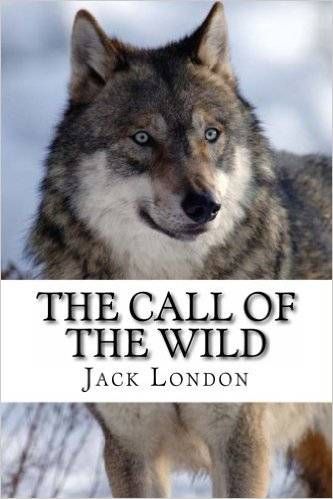 Meet Buck, star of The Call of the Wild by Jack London. He just joined Ancestry.com and is finding his heckin' roots. Inspirational af. Would pet with extreme caution. 14/10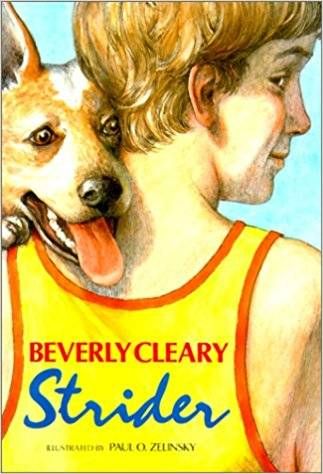 This is Strider, he hits the gym every day. Gives the absolute best pup talks before a race. Motivational af. That's why he's the star of Beverly Cleary's Strider. Would pet quickly. 11/10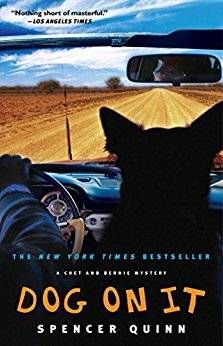 Chet wants to be the next Derglock Holmes. Wants Benedict Cumberpup to play him in movies based on the Chet and Bernie books. Already practicing his red carpet strut. Would pet dreamily. 13/10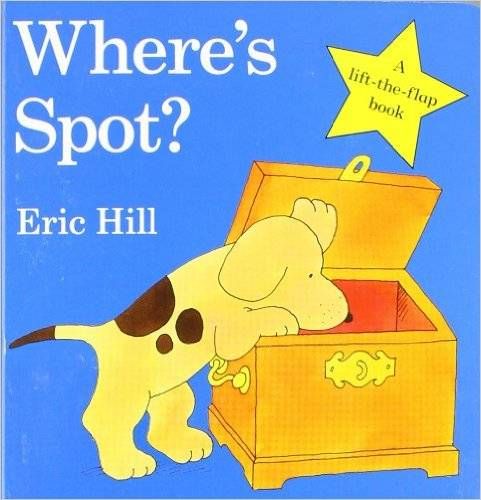 This is Spot, the missing star of Where's Spot? by Eric Hill. World class hide-and-seek player, medaled in last Olympics. Will reveal his location for Milkbones. Would pet if I only I could find him. 15/10
Meet Old Yeller, star pupper of Old Yeller by Fred Gipson. Bad singer, can't dance, but loyal af. Doesn't even mind how much he has to do to win your heckin' love. Utterly selfless doggo. Would pet through tears. 18/10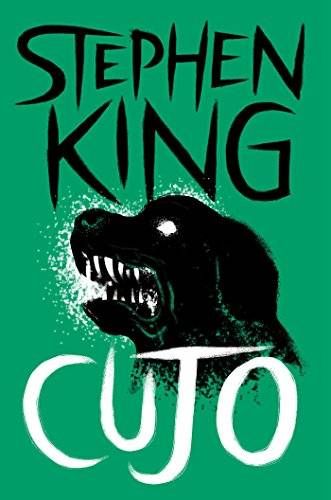 Cujo, titular doggo of Stephen King's Cujo, is the poster pup for the rabies vaccine. Curiosity doesn't just kill cats, Cujo. Please talk to your pupper about rabies. Want to pet but should not. 11/10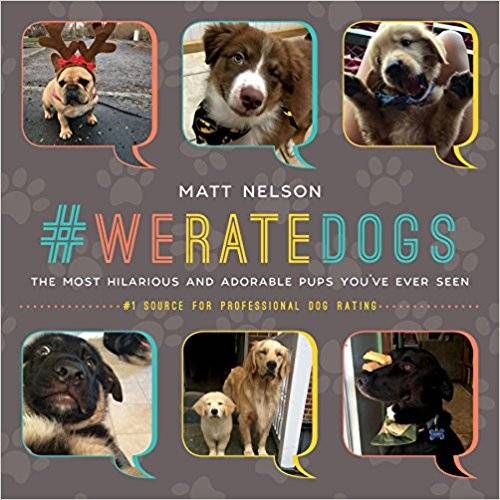 You can pre-order #WeRateDogs: The Most Adorable and Hilarious Pups You've Ever Seen now but it doesn't come out until October. This is not a sponsored post, I genuinely love that Twitter account. It's something I've been clinging to with all the terrible swirling around us. So, go read all the archives of @Dog_Rates on Twitter and bring some joy into your day. (Note: if Twitter isn't your thing, they're also on Facebook and Instagram).