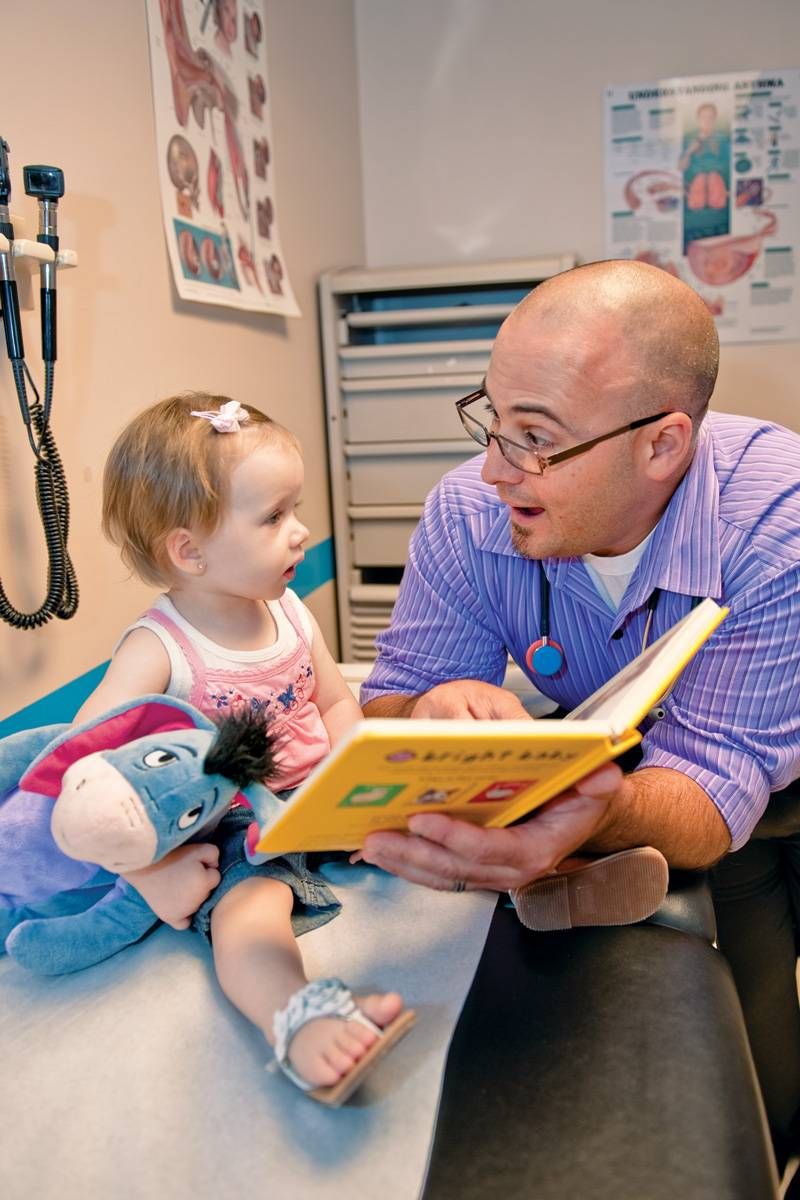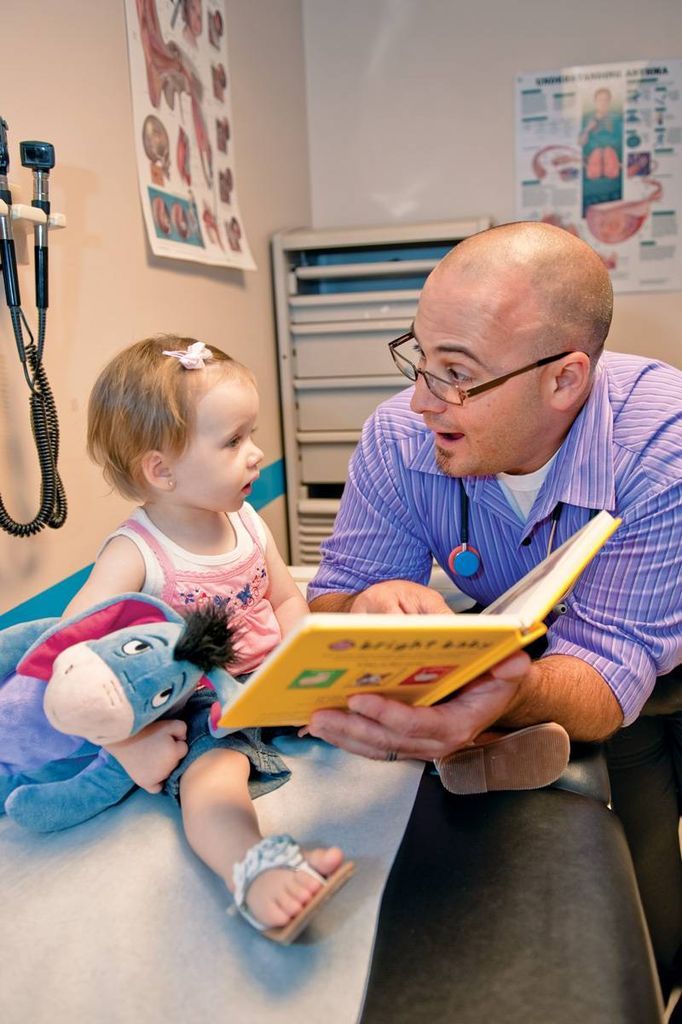 News
We Practice Charity: The Recipient
At Book Riot, we're committed to donating 2% of all revenue to charities nominated and voted upon by the Book Riot community. It is one of our core values–it's written into our business plan–and we want our readers to be a part of it.
Many wonderful organizations were nominated to receive our first donation of 2012, and five made the final cut. We reached out to all of the finalists, inviting them to notify to mobilize their communities in support of the vote, and when voting closed on March 30, Reach Out and Read had received the most votes.
Not familiar with Reach Out and Read? Here's the skinny:
Reach Out and Read is an evidence-based nonprofit organization that promotes early literacy and school readiness in pediatric exam rooms nationwide by giving new books to children and advice to parents about the importance of reading aloud. Reach Out and Read builds on the unique relationship between parents and medical providers to develop critical early reading skills in children. The more than 3.9 million families served annually by Reach Out and Read read together more often, and their children enter kindergarten better prepared to succeed, with larger vocabularies, stronger language skills, and a six-month developmental edge over their peers. Reach Out and Read begins serving children at the 6-month checkup and continues through age 5, with a special emphasis on children and families in low-income communities.
Click here to learn more about Reach Out and Read and support their efforts to promote literacy.