How To
4 Ways to Find Time for Books This Holiday Season
The holidays are great and terrible for many of the same reasons. They are an excuse—that sometimes feels like an obligation—to spend time eating, drinking, and being merry with friends and family you may not have seen in a while. Whether you and your family and friends are full-on trumpeters of the holiday spirit or you're dreading the season and the stresses that come with it, it's fair to say that your normal routine will be a bit shook up. While catching up with loved ones is an important thing to do, it is also important to carve out some for yourself and a book. Giving your brain and heart a little break from celebrations will make all the celebrations so much more fun! Here are a few tips on how to sneak away and find time for books this season.
Hang Out with The Kids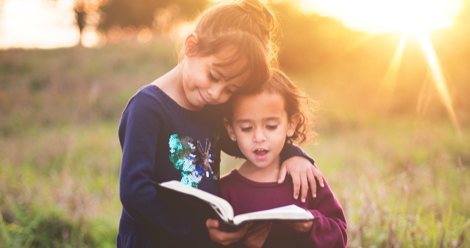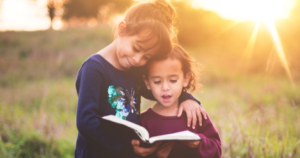 If you've got a big family and you want to get away from the raucous caused by most adults in large family gatherings figure out where all the under ten nieces, nephews, and cousins are. Kids are the best at finding a spot in the house where they won't be disturbed. If you planned ahead you can even get them a good kids book for Christmas and insist upon reading it to them. Otherwise kids are pretty cool about giving people a chance to sit in the corner and read for a bit. *It should be noted that I've been told this is less true when the person sitting in the corner reading is their parent.
Lie
This is true any time of year, but if you look on the calendar and see that you've got three weekends in a row filled with Christmas parties and New Years celebrations and an entire week full of catching up with old friends that are back in town, it's time to clear an evening for yourself. Pick an evening, mark it off on your calendar, and anytime someone invites you to something let them know that night is booked. When the day comes around be prepared with tea, maybe a glass of wine, some delicious food, and of course your favorite cozy book. Curl up and remember that self-care is vital to maintaining the holiday spirit.
Find the Off-Limits Room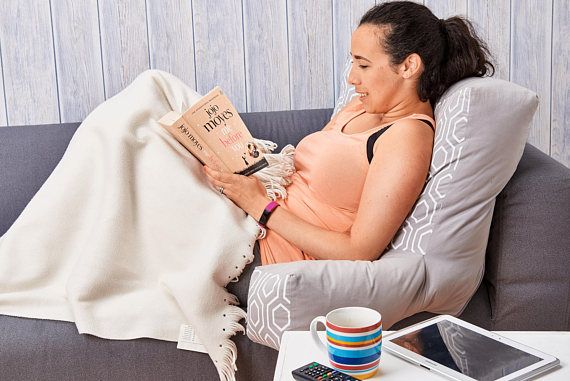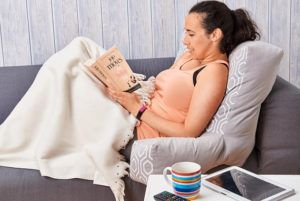 Every holiday party has one room that nobody really goes in. It could be the master bedroom, the basement, the baby's room, or even an attic area. Sometimes it's where all the coats are stored. Either way there is always a quiet room. If the holiday party is in your own house, it's a bit easier figure out what the quiet room is and sneak away to it, but it's totally doable, regardless. The nice thing about big parties is it really isn't that hard to slip in and out of conversation. If someone finds you in the Off-Limits room, honesty is always the best policy…there's not one single person that can't relate to wanting a little quiet.
Give Everybody a Book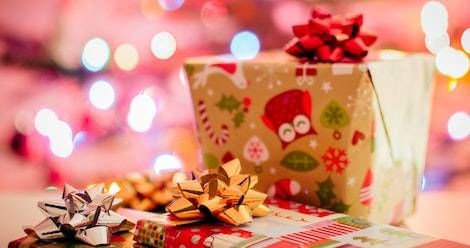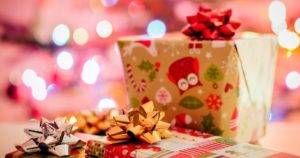 This is a bit of a long shot, but how glorious would it be if you did such a good job picking out books for your friends and family that they wanted to just sit around in each other's company and read? That's the dream, and a huge part of why I'll never stop giving people books. Eventually you'll find me sitting around with loved ones, with a huge self-satisfied smirk on my face because they love their presents from me. If this works for anyone I would like to hear about it to help keep the dream alive.
How do you find time to sneak away and read during the holiday season?