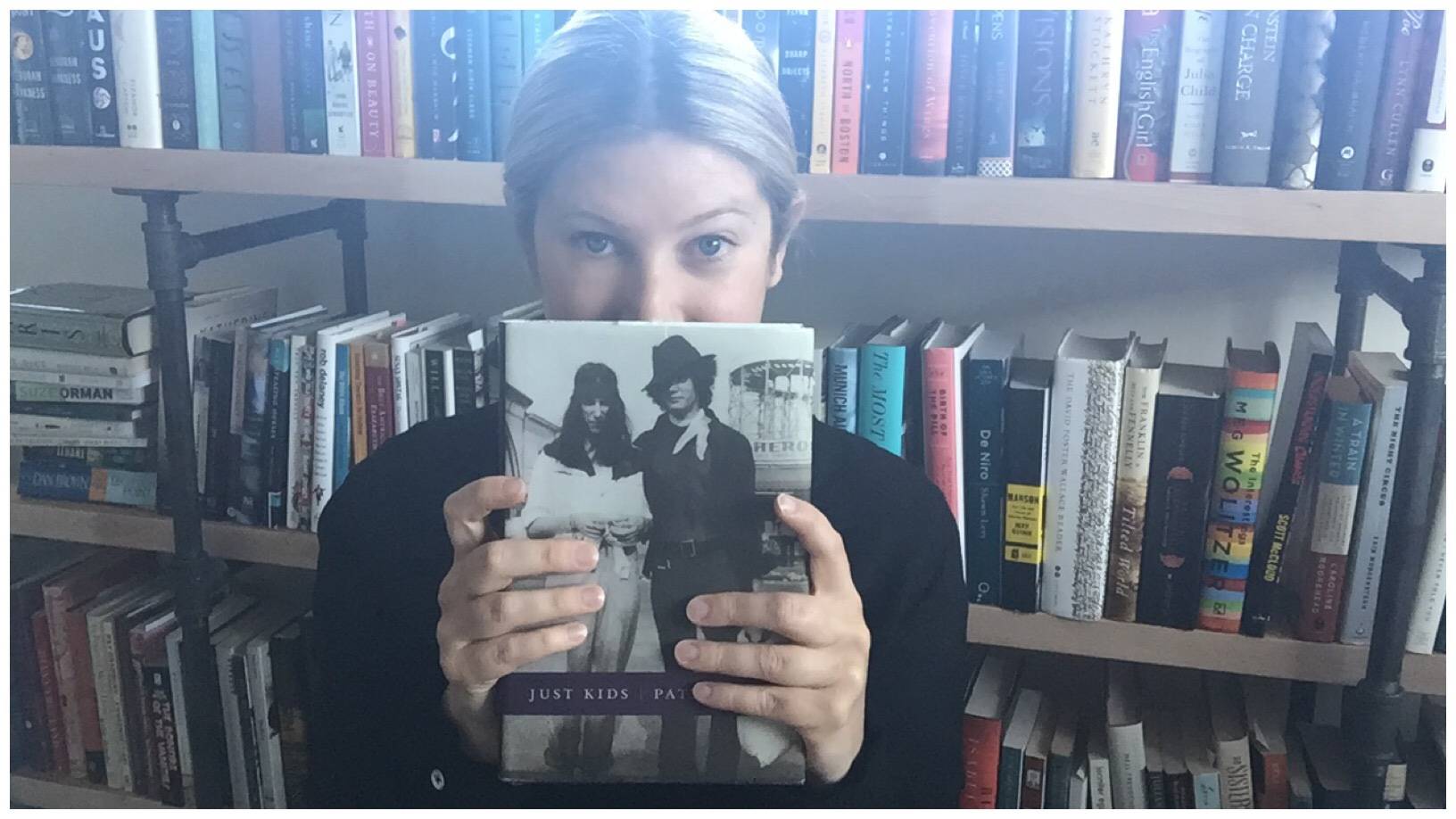 Using Books As Journals: Do You Do It?
[4:00]
In which Wallace talks about how she has used books as journals that are fun to go back through to see where she was at a particular time in life.
This video is sponsored by Book Riot's young adult newsletter, What's Up in YA.
Do you use books as journals? Which ones?
Books Mentioned:
Wild by Cheryl Strayed
Just Kids by Patti Smith