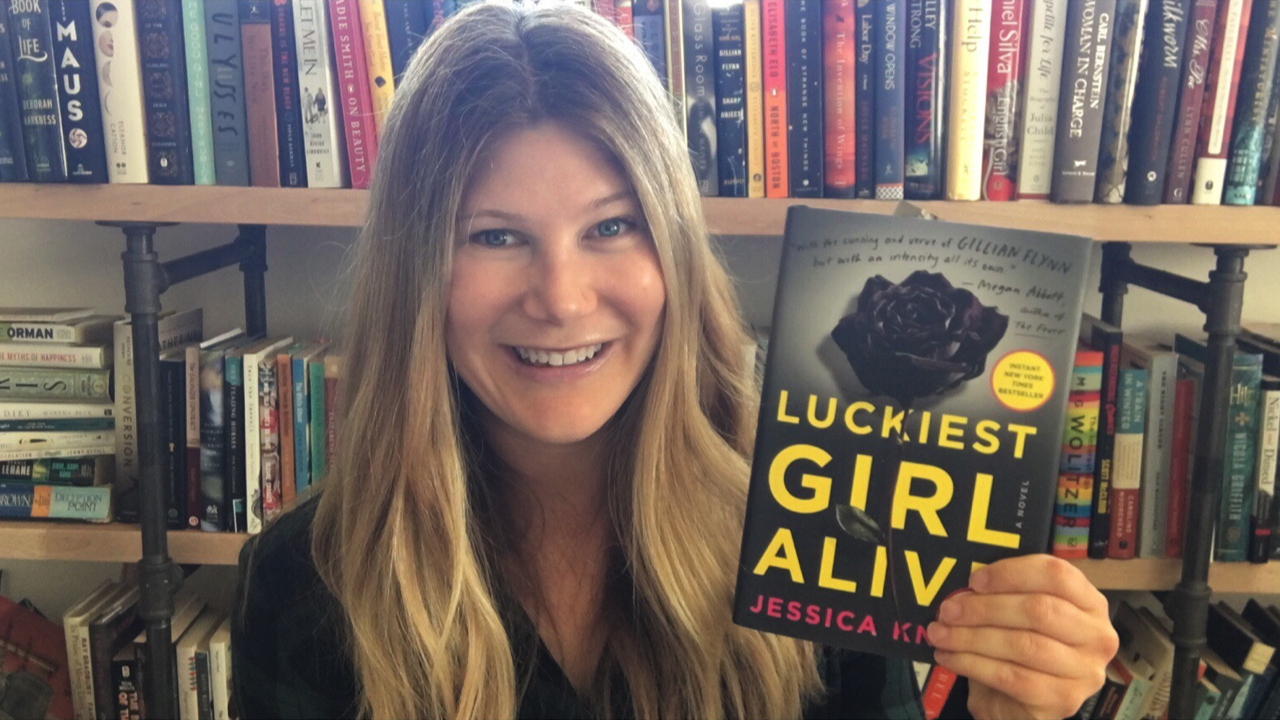 Smart Female Protagonists, Please & Thank You
[6:23]
In which Wallace talks about the smart, interesting women in her favorite sub-genre of psychological thriller.
This video is sponsored by The Other Einstein by Marie Benedict
Please note: Wallace was only half way through this book when this video was made (as mentioned). There is a part that comes up around that point that is very intense, which was not mentioned in this video because it's past the point Wallace had read to at the filming of this video.
Book Mentioned:
Luckiest Girl Alive by Jessica Knoll